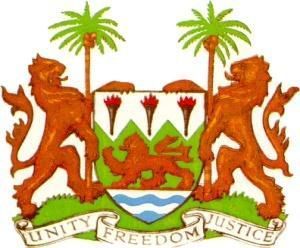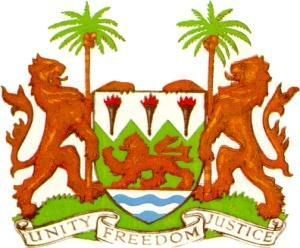 The national consultative dialogue on "The Path to Prosperity in Sierra Leone" will commence at the Bintumani conference centre in Freetown on Monday 11th November, 2013.
The three day forum spanning 11-13 November, 2013 and coordinated by renowned Sierra Leonean Scientist and Special Presidential Adviser, Professor Monty Jones, brings together key government ministries, parliamentarians, scientists, experts, the private sector, farmers and the university, as well as the United Nations, local and international scientific organizations and aid agencies.
The general theme of the high-level consultative dialogue is 'Setting the vision for environment, science technology, Information and innovation in promoting agriculture, fisheries, and industrial development in Sierra Leone.'
The Office of the President is collaborating with the World Bank, the Forum for Agricultural Research in Africa (FARA) and the West African Council for Agricultural Research and Development (CORAF/WECARD) and FAO, in organizing this consultative dialogue to promote close interaction between friends of Sierra Leone in agriculture, research and development, and agricultural lending, and the private sector.
The overriding g objective of the government's agenda for Prosperity is to diversify the economic base and repositioning agriculture as the pivot, along with fisheries, tourism, and industry to drive the economic development agenda.
The Agenda for Prosperity is therefore strongly aligned to the comprehensive Africa Agriculture Development Programme (CAADP) which is the vision of the Head of States of Africa for transforming agriculture and currently being implemented by Sierra Leone.
Among other issues, the three day multi-sectoral consultative dialogue will discuss the type of science and technology and associated innovative processes needed to support the transformation of agriculture, fisheries and industrial development in Sierra Leone.
The three dialogue forum will compromise a combination of plenary and breakout sessions and facilitated by experienced experts.
The outcome of the consultative dialogue is expected to give strategic directions and guide line on how Sierra Leone can sustained productivity, competitiveness and markets for economic growth.