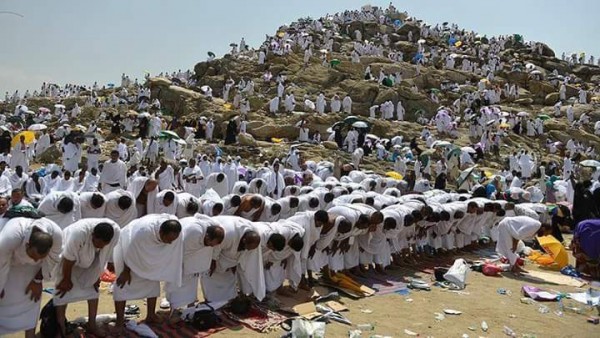 Sierra Leone Pilgrims Converge on Mount ARAFAT
@ M.B. Jalloh, Press Attache, Saudi
Sierra Leone pilgrims were amongst millions of pilgrims to arrive in Arafat in the early hours of Sunday, September 11, 2016 to perform one of the most important parts of the annual Hajj pilgrimage.
Pilgrims will mark what is known as the "Day of Arafah" today by performing prayers until sunset and asking God to forgive their sins.
They chanted "Labbaik Allahumma Labbaik" (Here I am, O Allah, answering Your call) whilst in their buses heading for the city of Arafat, over 15 kilometres outside Mecca.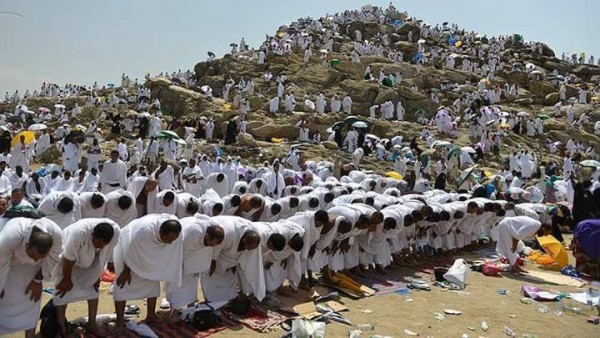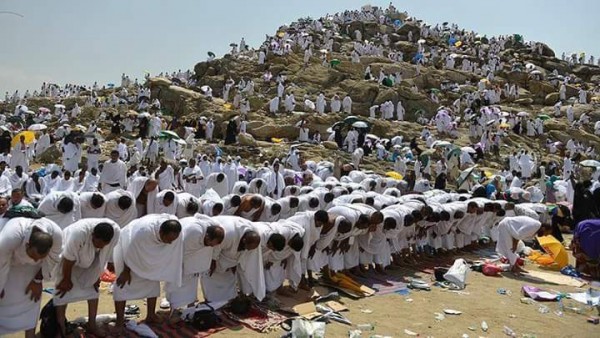 Mount Arafat, a Freetown based Scholar says, is where Prophet Muhammad delivered his final sermon some 1,400 years ago.
On arrival this morning, I saw a good of Sierra Leone pilgrims, including current and ex- ministers full of tears repenting and the air reverberated with their prayers at the spiritual climax of Hajj.
From Arafat, they will proceed to Muzdalifa where they will perform the sunset prayers (Maghreb) and the one after (Isha) together and rest at night.
In Muzdalifa, they will collect pebbles to stone a wall symbolizing Satan in Mina to which they will come back early Monday to complete their Haj rituals including slaughtering sacrificial animals, shaving their hairs, getting out of the state of 'Ihram' .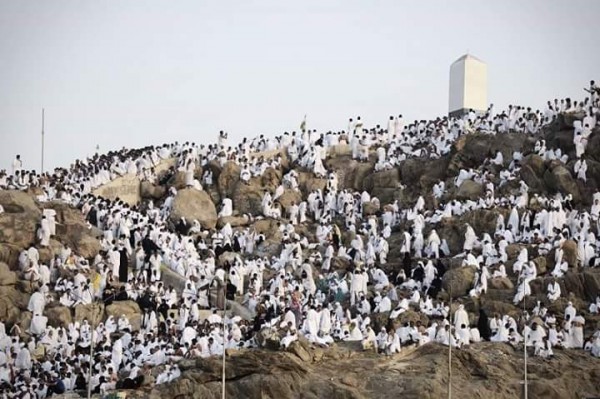 Meanwhile, a program to deliver Hajj sermon and making supplications are expected to take place this afternoon. Prominent Sheikhs will deliver the sermon : Sheikh Abubakar Kamara, Sheikh Abubakar Conteh, Sheikh Osman Bangura, Sheikh Umar Fouad Kanu, Dr. Ramadan Jalloh, Sheikh Farouk Bah, Sheikh Baila Bah, among others.
The Chairman of the 2016 Hajj to Saudi, Alhaji Sheka Sahid Kamara and the Minister of State in the Vice President's Office, Mohamed Alie Bah, among other Hajj Committe members, will address the pilgrims.
His Excellency President Dr. Ernest Koroma's Envoy in Saudi, Ambassador Alhaji M.S. Kargbo is also expected to give the key note address.
Feel free to share