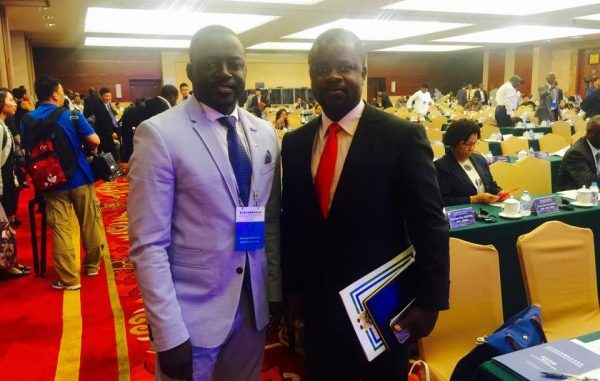 Sierra Leone's Minister of Information and Communications, Mohamed Bangura will in the coming hour, chair a high level session on Digitalization and New Media at the ongoing China-Africa Media Cooperation Forum in Beijing, China.
The session will have as speakers, the Director of Information Office of Mozambique, President of China Network Television, Minister of Information and Communication of Central Africa Republic, Vice Minister of Information, Culture, Arts and Sports of Tanzania, President of StarTimes Group-China, and Permanent Secretary, Ministry of Information and Broadcasting Services,Zambia.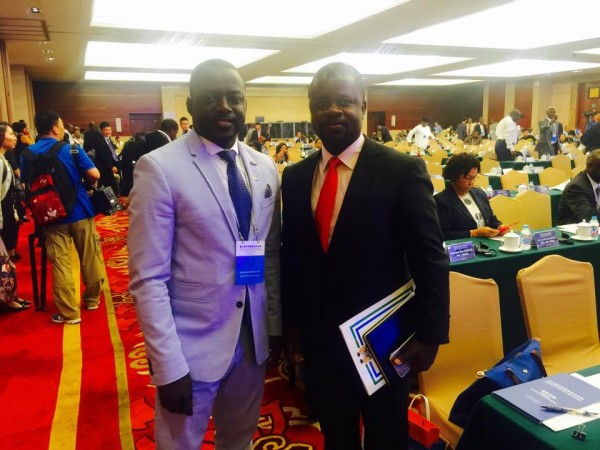 The forum in Beijing is expected to provide a trustworthy decision-making basis for African Governments in a bid to develop policies and regulations that push for digitalization and post digitalization improvement and at the same time uphold exchanges and teamwork between African and Chinese media organizations.
Minister Bangura arrived in China on 16th June, 2016, for the 6th African Digital Television Development Seminar, organized by StarTimes, and the 3rd Forum on China-Africa Media Cooperation, held by the Government of China.
He has been joined by the Director-General of Sierra Leone Broadcasting Cooperation, Elvis G.K. Hallowell and Mohamed M. Jalloh, Deputy Director of Communications (e-Governance Coordinator). They both arrived in Beijing on Sunday 19th June, 2016, few days after the Minister's arrival.
Watch out for detailed report.
John Baimba Sesay
Information/Press Attaché
Sierra Leone Embassy
People's Republic of China