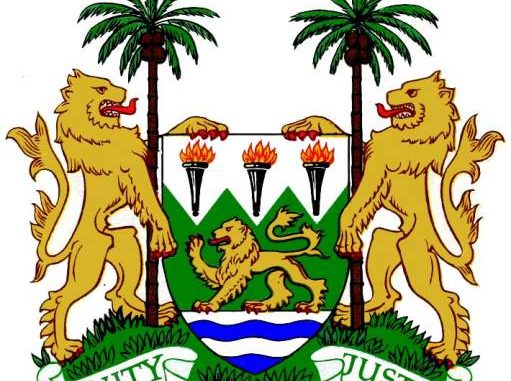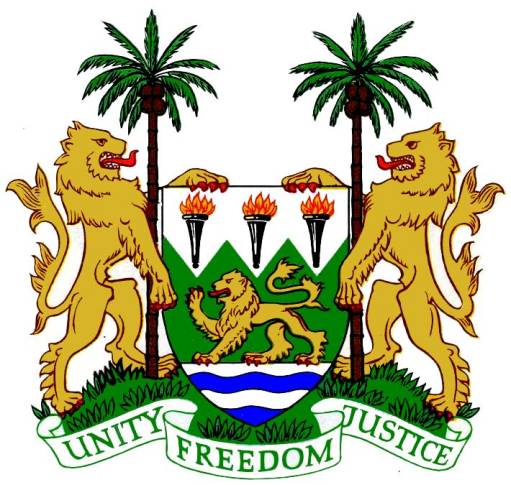 PRESS RELEASE
 On behalf of the Government and people of Sierra Leone, the Permanent Mission of Sierra Leone to the United Nations in New York , through an official communication, has extended  thanks and appreciation to all the UN Secretary General, His Excellency Mr. Ban Ki-Moon ,  international development partners, stakeholders ,  multilateral organizations and all permanent and observer missions of the UN for their tremendous assistance  to the country which contributed to the containment and defeat of the ebola outbreak  .
The Mission notes with satisfaction that it was the heroism of the Sierra Leone Government and people and the invaluable assistance provided the country by the UN, international stakeholders, donors and goodwill nations that helped her establish the medical, logistical and technical capacity to successfully bring the outbreak to an end.
  As the country strives to develop a more resilient and capable health care
system and infrastructure 
 to confront any future outbreaks, the Mission looks forward to more fruitful collaboration with the UN and all international stakeholders and organizations as the country enters the period of recovery and reconstruction. 
Press and Public Affairs Unit
Permanent Mission of Sierra Leone to the UN