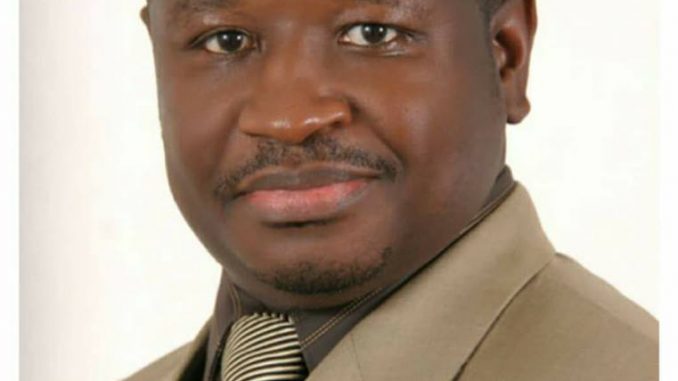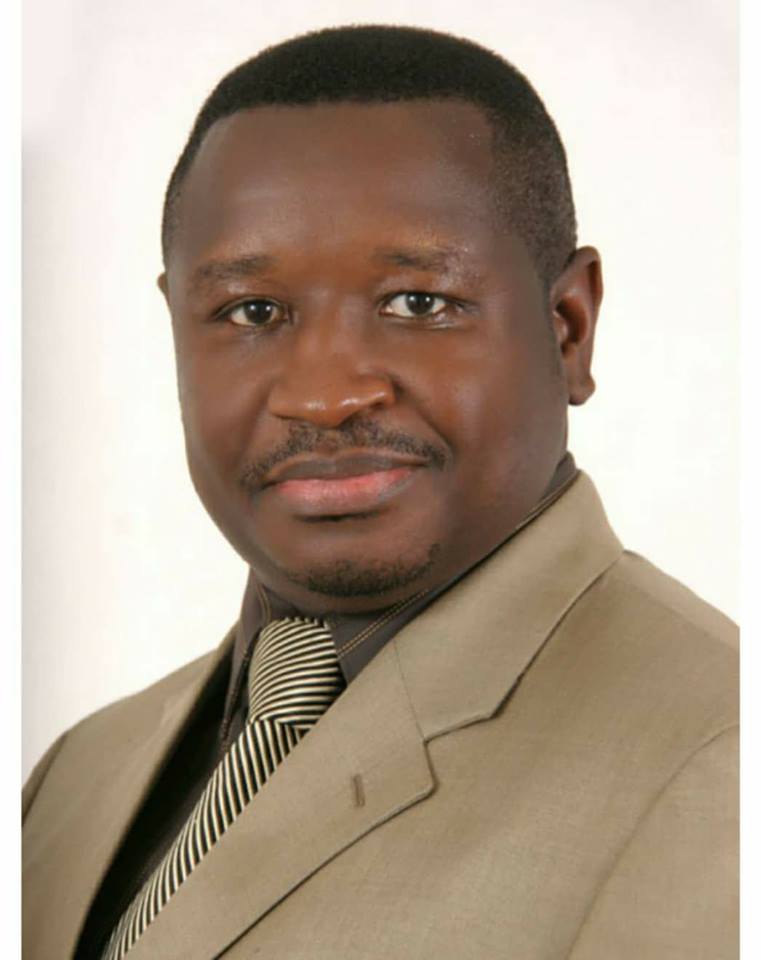 Bio Pledges Unity
President Bio in an interview with The Associated Press has pledged not do a wholesale cleansing of employees of the former government officials to make way for his supporters.
"No Sierra Leonean should feel threatened by my ascension to power," Bio said. "I am not going to discriminate. National cohesion is very much a part of my program."
Bio said Sierra Leone should proceed with life as normal.
"Attacking anybody is not necessarily … is not going to change the result of this election," he said.
"It has been a very difficult journey to get here," Bio said.
The way ahead won't be easy, either, he added. People will need to be convinced that he means what he says about unity and a lack of favoritism in government.
He acknowledged that his background as military leader also has caused some skepticism among Sierra Leoneans.
"I remember when (former U.S. President John F.) Kennedy said he will land a human being on the moon, everybody said he was dreaming. When I said I will come back to the statehouse using the ballots, everybody said, 'You only know bullets.' So, it's a dream come true."
Bio, whose election has ended decade-long rule in Sierra Leone by the All People's Congress (APC), praised state workers and "gave them assurance and expressed commitment to work with them," the spokesman for his SLPP party said.
"The meeting between the president and civil servants went well last Friday and the president assured them that there will be no witch-hunting of workers," spokesman Alie Kabba told this reporter.
Bio also called for Sierra Leone whose 1991-2002 civil war claimed around 120,000 lives to turn its back on "tribalism and regionalism".
"I want you to work hard to deliver and be prompt and professional don't worry, be happy," he said.
© The Calabash Newspaper