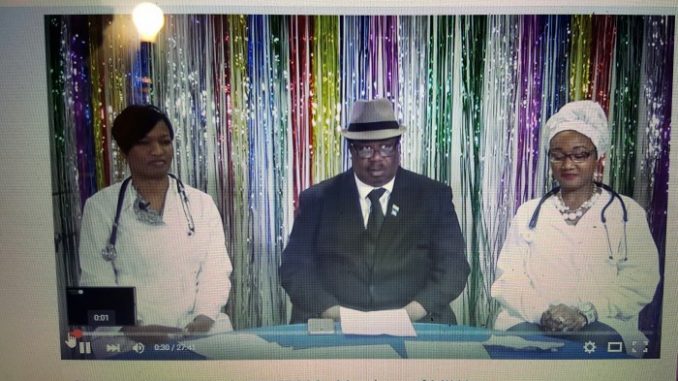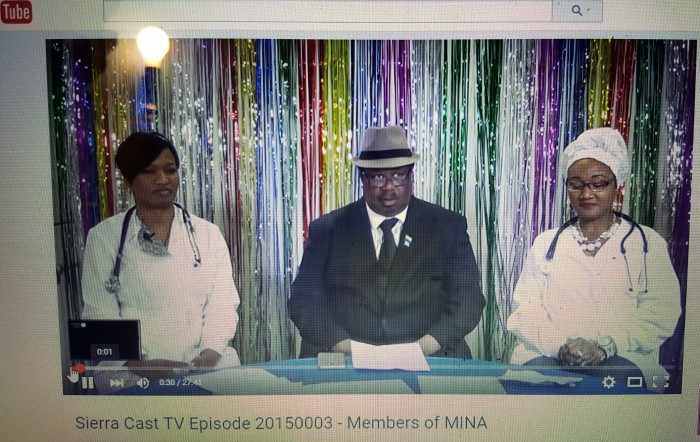 Welcome to SierraCast/ Cocorioko TV , coming to you from Somerset, New Jersey.
In today's talk show hosted by KABS KANU and directed by HAMJAT JOLLOMY-BAH, we are talking with some members of the Mercy International Nurses Association ( MINA ) of New Jersey, who are leaving for Freetown, Sierra Leone, to engage in some voluntary community service to help boost the health care delivery service in the country.
KABS KANU will be talking to the President of the organization, Mrs. Isata Grey and three other members of the organization about what they will be accomplishing in Sierra Leone.
_______________________________