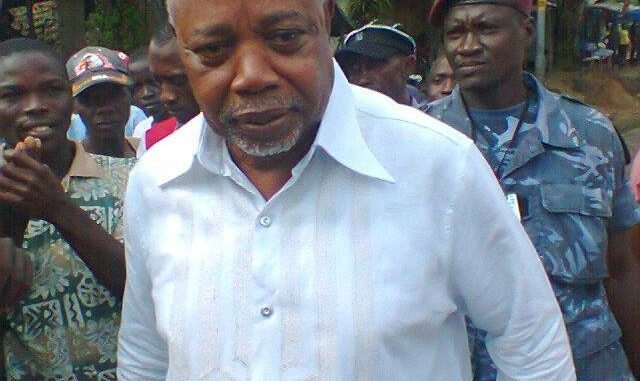 By Shebora Kamara
The Chairman and Leader of the opposition Sierra Leone People's Party (SLPP) Chief Sumano Kapen has said on Radio Democracy 98.1 FM that the SLPP has been trapped in series of confrontations and internal bickering for the past six years. He described the potential defection of many influential SLPP members to form a coalition as worrying and has the tendency to split the party for good.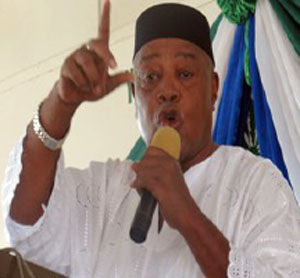 "In 1967 and 2007, the SLPP had the same problem and we were in power. In 2012 when Usu Boie Kamara defected to the APC, we lost the ensuing parliamentary and presidential elections," he stated, and went on to say that any breakaway from the party at this time when the ruling APC is so formidable would be very suicidal for the SLPP.
Watch this space for more updates on the endless internal fight to the death dogging the main opposition SLPP.