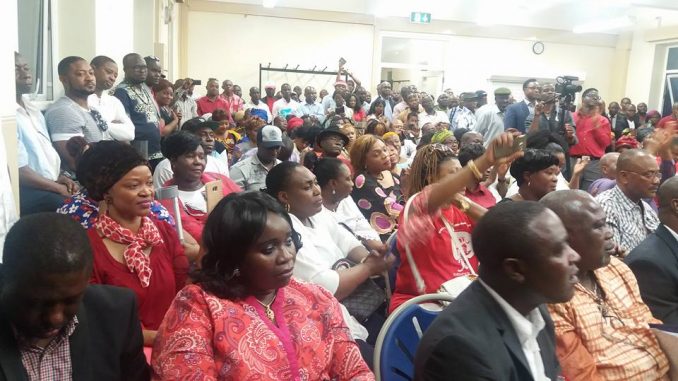 REGISTERING TO MAINTAIN THE APC PARTY IN GOVERNANCE
The Directorate of International Affairs of the APC-UK and Ireland wishes to advise comrades in the United Kingdom and Ireland on the following:
• That, pursuant to Sections 57, 43(2) and 103 of the Public Elections Act 2012, the President and National Electoral Commission after mutual consultations have declared the 7th March 2018 for Presidential, Parliamentary and Local Elections respectively in Sierra Leone.
• That, in accordance with Section 17 of the same, the National Electoral Commission has also announced the period between March 20th and April 16th, 2017 (7am-5pm daily) for registration of eligible voters in Sierra Leone.
• That, anyone who fails to register within the stated registration period in Sierra Leone will not be eligible to vote, or be voted for, in the 2018 elections.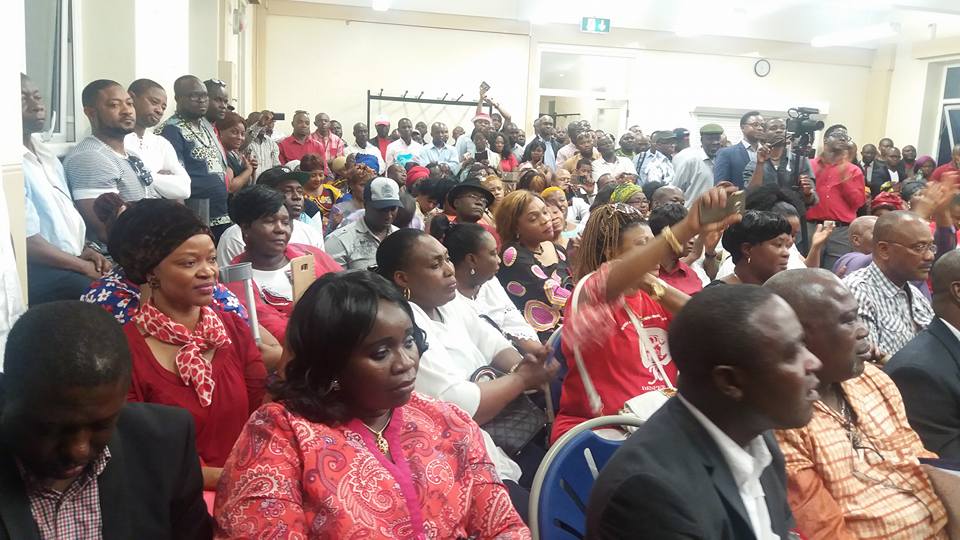 The Directorate therefore encourages all Comrades in the UK and the Diaspora in general to endeavor to register if possible, or urge their relatives and friends to register, in Sierra Leone in order to ensure the Party's victory in the 2018 polls and continuity in governance with its Agenda for Prosperity.
11/03/17