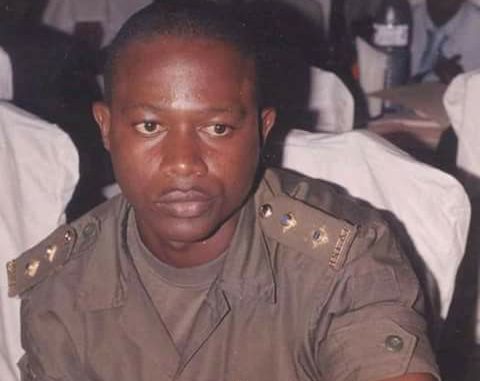 By David Kamara (Eye Witness)
At about 08:30 Hrs. today Monday 6th November 2017, staff of SLBC were shocked and left visibly shaken when SLPP Publicity Secretary Lahai Lawrence Leema without invitation and no regards for protocol gate crashed into their studios and shouting unprintable invectives whilst demanding a right to reply and to be hosted as a guest in the studio, because a defected SLPP stalwart who now serves the ruling All People Congress Party Franklyn Rogers was on the SLBC Morning Coffee Programme with claims that his mother's house in Tehun Bothe District had come under attack on Sunday night on the instructions of SLPP Flag Bearer Maada Bio.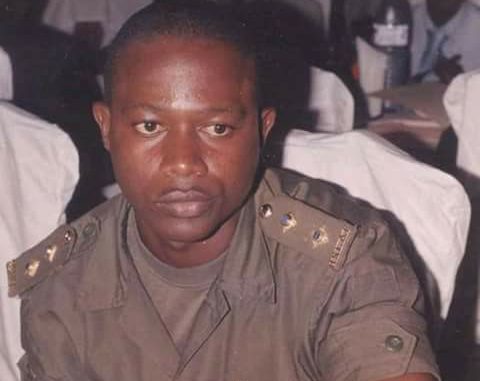 Leema physically fought studio operators leaving the Female Presenters terrified. Other female staff members in the vicinity ran away and are now fearful that such incidents would repeat themselves as elections tensions rise.
It is the view of many that Leema is the wrong man to serve as Publicity Secretary for the SLPP as most radio stations are now unwilling to have him in their programmes. The unbridled and frustrated jobless young man sees the forth coming election as a do or die for his future.
Leema was called twice on phone to respond during the programme but he was dissatisfied with being on phone so he rushed to the studio and caused chaos.
The government of Sierra Leone is therefore urged to provide the necessary security for the state broadcaster during this period.
It is not known what SLBC would do about this assault. The management of SLBC has not yet come out with an official statement.