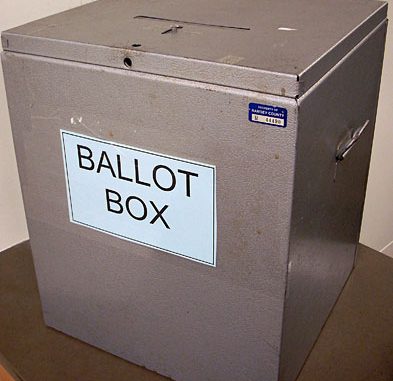 (AFP)  : FREETOWN — Sierra Leone anxiously awaited poll results in a high-stakes general election on Tuesday, with tensions erupting in a key eastern city as ruling party supporters celebrated positive early returns.
The National Electoral Commission said in a statement it was processing 75 percent of results and the "official declaration of elections results will commence within the next few days.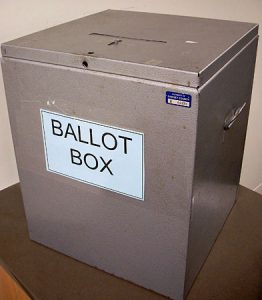 Observers have warned that delays in the announcement of official results, as local radios broadcast their own tallies, could spark violence as rumours and speculation begin to circulate.
The election process has been praised for its peacefulness and transparency.
However on Monday evening a small skirmish erupted in the eastern city of Kailahun as police fired teargas to disperse groups of rival party supporters.
A local reporter told AFP tensions rose when supporters of the ruling All People's Congress (APC) took to the streets celebrating unofficial election results after Saturday's presidential, parliamentary and local polls.
He said security forces stepped in as the group was headed towards a gathering of opposition Sierra Leone People's Party (SLPP) supporters and fired teargas to disperse the crowd.
"One youth attempted to disarm a soldier but did not succeed," said the local reporter.
After the incident police arrested a number of youths, and an angry group gathered outside the police station to demand their release, throwing stones.
Police Inspector General Francis Munu told AFP a curfew had been imposed overnight from 10pm (local and GMT) until 6am on Tuesday morning.
"The situation is now calm. We imposed a curfew as a temporary measure to bring the situation under control. We don't know whether it will continue today, if the situation continues to stablise there will be no need," he said.
The election, the nation's third since the end of a brutal 11-year civil war, is seen as a test of its recovery.
Incumbent Ernest Koroma is seeking a second term in what is billed as a tight race with main rival Julius Maada Bio of the SLPP.