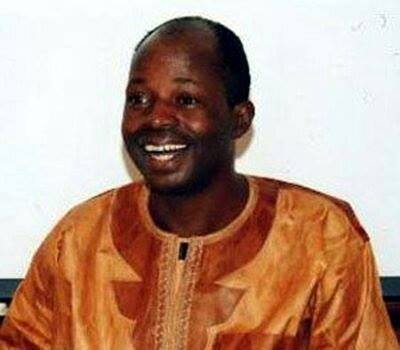 By Idrissa Conteh :
The resignation of the minister of Tourism and Culture, Peter Bayuku Conteh aka Agbangbay Jazz has become a source of controversy among Sierra Leoneans at home and abroad.
A front page story that appeared in the New Citizen newspaper yesterday has revealed that the resignation was propelled by a row over one Ahmed Wurie who was dismissed by the minister from the Ministry of Tourism and Culture as Board Member.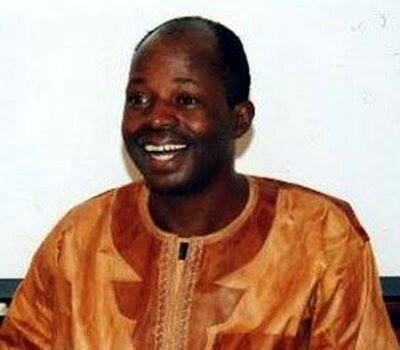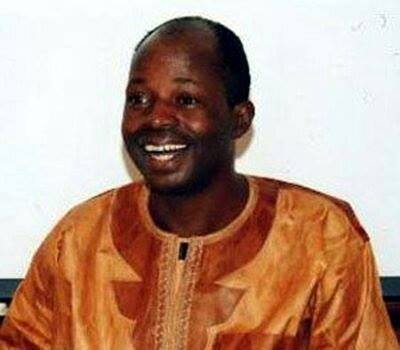 Other sources have alleged that the President had asked Mr. Conteh to either reinstate Wurie or tender his resignation. The minister chose the latter.
The New Citizen newspaper has not made mention of the Italian Ebola rice saga!
From the avalanche of messages and reactions pouring out since he tendered his letter of resignation to President Ernest Bai Koroma, it has become crystal clear that the former minister has a large following and sympathisers.
Many people have dismissed the allegations of corruption surrounding the former minister as fictitious, erroneous and misleading.
Some commentators and sympathisers have termed the story as nothing other than vicious and malicious political propaganda fabricated out of vindictive and malignant emotions to demonise the former minister.
However, the fact remains clear that the story published by the Awareness Times newspaper is detailed enough with bank account numbers and donor references to be unfounded.
It is therefore up to the Anti-Corruption Commission to start preliminary investigations to clear the air.
Some of the former minister's supporters think there was nothing wrong even if the former minister had received funds as long as he used them for the intended purpose. We are told the former minister has been helping his people since the war years.
It is up to the ACC to determine whether there is a breach of the law in such a case.