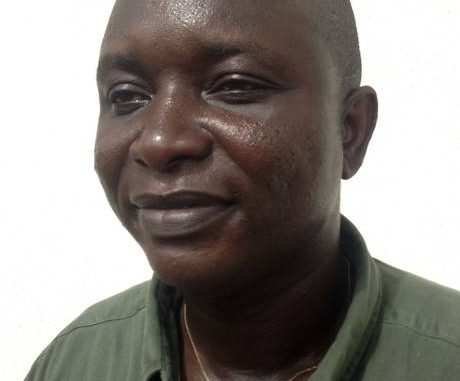 By Sydney Pratt :
The "national hero" chief doctor leading the fought against the deadly Ebola virus outbreak in Sierra Leone who was himself recently infected is dead!
This report came at about 3:00pm yesterday. It was also aired over BBC.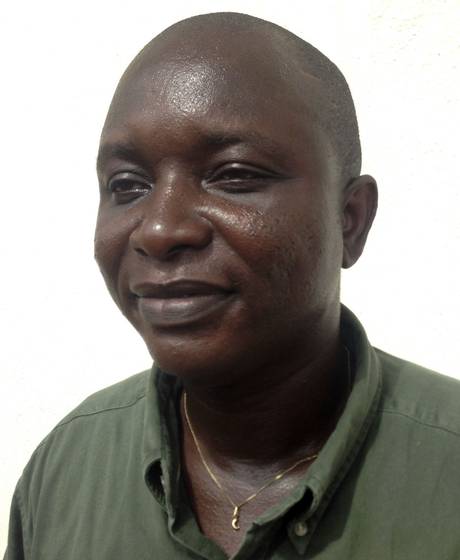 According to credible agency report, his death occurred some twenty minutes after President Koroma landed in Kailahun onboard a helicopter to see firsthand the reality of the Ebola epidemic on in that area.

The report adds that the late Dr. Khan had been scheduled for overseas treatment hours before his death almost coincided with the arrival of President Koroma who also had a visit to Dr. Khan as part of his itinerary.

The late Dr. Sheik Umar Khan, a 39-year-old virologist is credited with treating more than 100 Ebola victims. Before his death after testing positive with the Ebola virus, he was admitted to a treatment ward at the heart of the outbreak in Kailahun District. Initially, he was reported to be responding to treatment and arrangements had been concluded for medical treatment abroad when he succumbed to death.

Late Dr. Sheik Umar Khan is not the first health worker in Sierra Leone to contract the disease. Weeks before his death, a number of nurses at the Government Kenema Hospital in Kenema – one of the world's leading Ebola diagnosis facilities, went on strike following the death of three colleagues.
"Health workers are prone to the disease because we are the first port of call for somebody who is sickened by disease. Even with the full protective clothing you put on, you are at risk," the late 'national hero' had stated in an interview with the press.