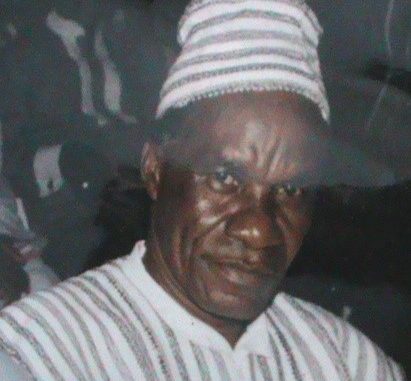 The Film, Flooding in Freetown! My Worrying concern with Salone Film Industry
By Jonathan Abass Kamara
Film making is a professional institution for the cast, the Director, Producer, Make-up Artist, Camera man or Photograph and all others that involve in building up a good team for public consumption.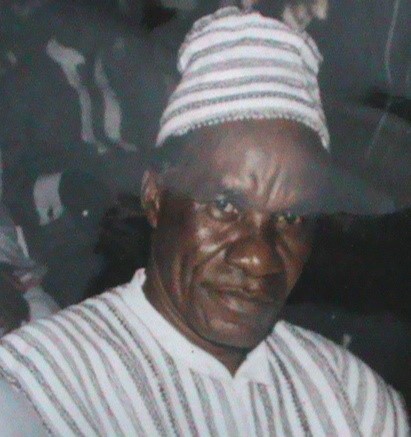 In Nigeria and Ghana there are institutions for television and film acting where the ethics and code of conduct in terms of speech, movement, facial expression, gesture and other disciplines are practiced in building the characters of individual actors and actresses. For us in Sierra Leone, we look at our Performing Art Students from the various tertiary institutions to be role models in teaching drama in schools and promote theatrical activities for the wider communities. But how much of these are seen in practical terms. Some Jack and Jill, Dick, Tom and Harry are producing films without having the expertise, and of course, with no censorship.
Historical events in Sierra Leone are not followed in a limelight. We killed some of our good culture and buried them without any intention of getting them resurrected.
I am coming to the question about the "Flooding in Freetown" the film recently produced and sold in the streets of Freetown. Please be patient with me as I gallop my story on my worrying concern, going back to the history of film and theatre scripts censorship in Sierra Leone.
It is very true that years back, if you like, call it decades when we had the Roxy, Odeon, Globe, Opera, Byblos and Rex Cinemas to name a few, the Ministry of Information and Broadcasting then, would edit and screened films before giving the approval to put it out for the eyes of the public. Films that would cause insecurity or chaos are banned; films that are completely immoral for society are banned, some films are restricted only for adults and not allowed to be played for matinee or day light. In those days, it helps to promote culture, education and moral standards.
The unscrupulous and scandalous irony today is the proliferation of video centres right across the country that shows their films unchecked. Our children as young as five years, and above, go to these video centres watching immoral films that are mostly for adults.
This is share absurdity, and we must revisit the past days when films and plays are censored by the Information and Education Ministries. Taking myself as an example, one time Permanent Secretary in the Ministry of Education, Mr. Spencer Walters, and past seasoned Senior Civil Servant and Administrator, Mr. Kai Rogers edited my script "Marade Gains Me" and the play "Watin God Don Mak" a duel with destiny and Battle of the Heroes, written by my colleague Victor A.B. Davies one time Head of Economics Department Fourah Bay College, directed by me for public performance. The late Dele Charley, late Dramatist Akmid Bakarr Mansaray, Pat Maddy, Charly Haffner among other playwrights went through this process. The closure of the City Hall and the non- ideal hall for theatre performances grossly affects the growth of theatre in Sierra Leone.
The Ministry of Education use to organize National Art Festival for schools and colleges. This is a competitive festival where schools and colleges were able to display their talents, entertain and educate the masses through drama but now slipped into an ocean depth that needs an urgent exploration for its revival.
Coming to the film "Flooding in Freetown", my worrying concern is the unprofessional production. Some of the pictures or sceneries displayed depicting the Freetown flooding is also a concern. If part of the flooding shown is tied to any foreign manufactured disaster that also poses a serious concern. Whilst people were expecting a commentary on the story, instead the producer glued the film with funeral religious Christian hymns and Quran recital. This type of easy money making must be checked and discontinue. This is important because one day somebody would just get up and produce a film that would be a threat to our security. I land my case as I move to my little town of Mateboi. I however want to implore Authorities concern to explore this ocean depth that needs an urgent