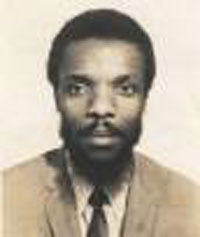 IN MEMORIAM

THE LATE PROFESSOR Dr. ADONIS F. LABOR
 THE LATE PROFESSOR Dr. ADONIS F. LABOR
Husband, Father, Grandfather, Brother, Uncle, Cousin, Professor, Mentor 
and Teacher to countless Sierra Leoneans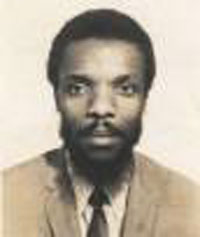 SEPTMBER 3, 1933 TO JANUARY 29, 2006

PROF. LEFT US ALL A YEAR AGO AFTER HAVING SERVED US
AT HOME, IN THE COMMUNITY, AND IN THE CLASSROOM.

DAD, WE REMEMBER YOU AS DAD ALWAYS AND ESPECIALLY 
ON THIS JANUARY 29, 2007.

CONTINUE TO SLEEP AND TAKE YOUR REST.

WE WILL TELL YOUR STORY.

REST IN PEACE.

BY THE LABOR FAMILY, DAVIDSON FAMILY and
on behalf of all whom you inspired in Sierra Leone .