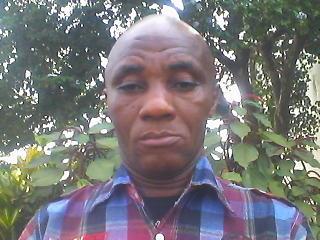 Date:- Monday 27th April 2020
My attention has been drawn to the sacking of Claudius Beckley of the SLBC for allegations of "postings that bring the institution into disrepute".
The latest post of his was congratulating me (JFK) on my 14th Wedding Anniversary and mentioned in passing that I had sponsored his Independence "Eating Competition" over the course of the last 10 years. That seems to have broken the Camel's back. The Kitchen was thrown at him and chased out of his 24+ years employment. The sin of Claudius is speaking the truth and being grateful.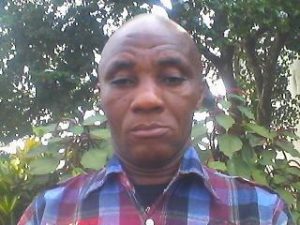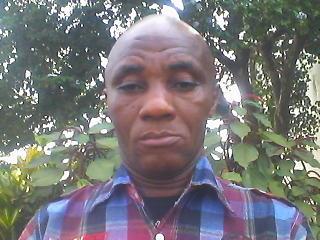 As we reminisce over the 59th Independence Anniversary, we are reminded of the words of Sir Milton Margai, the First Prime Minister of Sierra Leone on announcing Independence, when he said "I ask you to deal fairly and honestly with your fellow men, to discourage lawlessness, and to strive actively for peace, friendship and unity in our country". Have we lived true to our brothers & sisters? Promote peace & unity in our beloved Land?
Oh judgement thou has fled and elude our Nation, and instead curse us with hate, and envy personified.
This is more than Claudius' treatment, but the threat of a sword of abuse of power, dangling over the fate of our Nation.
I want to wish us all Happy Independence, but am saddened, my voice weak and choked with tears. Let those who are happy do the bidding.