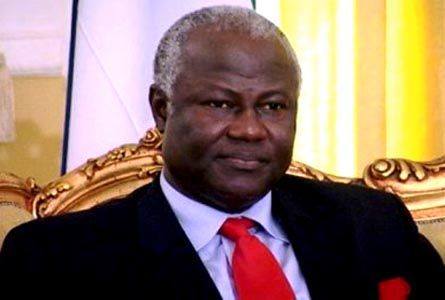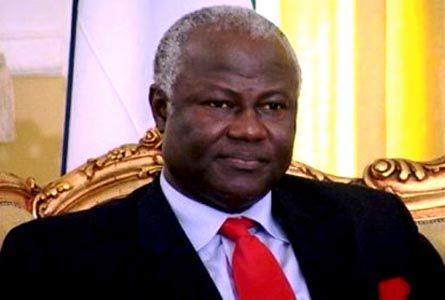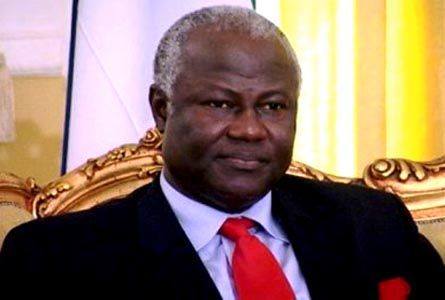 HAPPY BIRTHDAY, PRESIDENT KOROMA : GOD BLESS YOU FOR ALL YOU DID FOR OUR NATION
Happy birthday to you, President Ernest Bai Koroma .
May God richly bless you for bringing Sierra Leone a new dimension of national politics built around the pillars of good governance, democracy , respect for fundamental human rights , infrastructure, human development, agriculture, health care , a strong and vibrant economy, ethnic balance etc. You were one of a kind and you will always remain so.
Today, the whole nation is missing you. Your benevolent, kind and inclusive leadership and the magnificent legacies in national development you left will always stand the test of time.
During your tenure, Sierra Leoneans were safe and secure. .The whole nation was in peace and people went about their daily business with serenity and peace.
Nobody will ever take away from you the laurels and honor you achieved in power.
May God continue to bless you in all your endeavours and protect you from the evil ones jealous of your accomplishments.