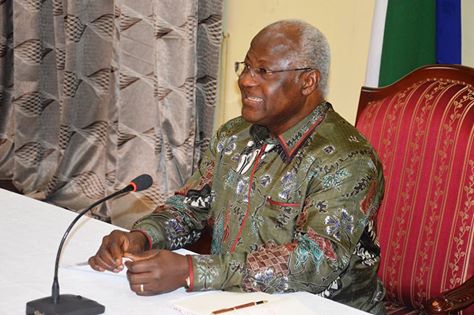 POLICE COMMISSION FLAGSHIP FACILITIES
SLP Communications Unit
The President of the Republic of Sierra Leone, His Excellency Dr Ernest Bai Koroma is expected to commission three flagship facilities for the Sierra Leone Police today  Friday 20th November 2015.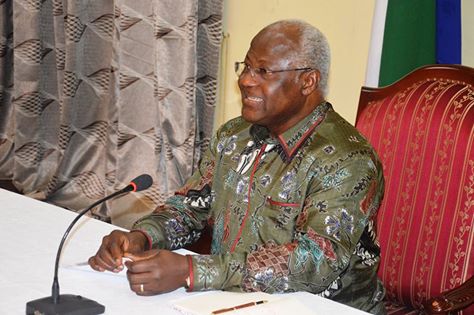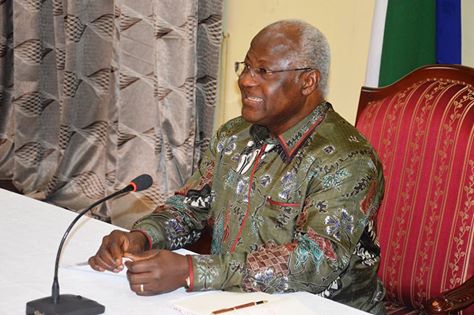 The first facility would be the Freetown West Regional Headquarters and Divisional Offices building at Lumley. This event will take place at 10.00am. This facility was built by the Sierra Leone Police with tremendous support by way of cash and materials by members of the local community. Mercury International, a sports betting company was one of the largest contributors to the project. The company's Chairman, Mr Samir Hassaniyeh is expected to make a statement at the commissioning ceremony. The Local Police Partnership Board, (LPPB) was instrumental in getting the community to support this project. Certain individuals have been named as key to the construction exercise. They include Chief S O Gbekie and Hon Salaimatu Turay. The building consist of three floors and will house the Freetown West Regional Commander and his staff as well as the Local Unit Commander and his staff.
The President is expected to move to Kingtom after the cutting of the tape at Lumley and inspection of the buildings. At Kingtom, he is expected to commission the Kingtom Police Hospital, a newly built facility providing healthcare to Police personnel and their families at Kingtom Barracks. The Doctor in Charge, Dr Jalloh indicated that the building has been recently spruced up in anticipation of the visit of His Excellency to formally commission the facility for Police healthcare. From there, His Excellency will move straight on to the Police Garment Factory which is a state of the art, fully furnished and equipped industrial sewing facility manufacturing police uniforms and other apparel. The Factory is equipped with industrial grade sewing and cutting machines and is housed in a newly constructed all purpose building designed to host other units of the growing force.
In what promises to be a full day, Inspector General of Police, Francis Alieu Munu has tasked all accountable officers to make provision for a smooth movement of the Presidential party and invited guests as they move around these facilities that are soon to be fully functional as valuable assets to the Police. The Regional Headquarters and Divisional offices at Lumley are located strategically at the junction of Spur road and Wilkinson road. It is an imposing building draped in the usual Police colors of blue and magnolia. It was constructed alongside the old Colonial Police Station which is expected to continue as functioning police premises housing the Lumley Traffic Unit.