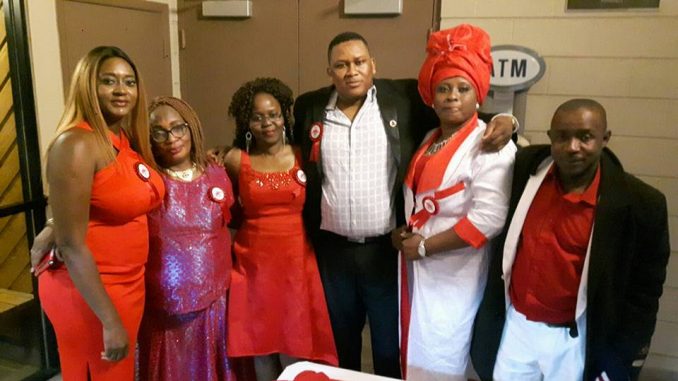 28.03.2017
THANK YOU MESSAGE TO OUR KEYNOTE SPEAKER, DISTINGUISHED GUEST SPEAKER, GUEST OF HONOUR, INVITEES, FRIENDS, SUPPORTERS AND WELLWISHERS FOR THE HISTORIC LAUNCHING AND INNAUGURATION OF THE APC CANADA BRANCH WOMEN'S WING.
Comrades of the APC in Canada, we must be very proud of ourselves for our collective dedication in the course of women empowerment and women participation in the political process of our Branch, our Party and our Country.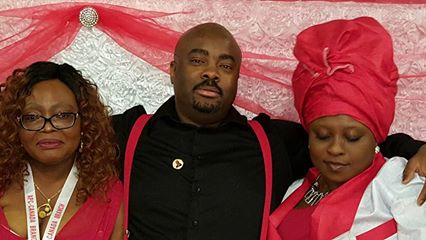 The historic launching of the APC Canada Branch Women's Wing on the 25th of March, 2017 in Edmonton was the best that could be organized. The event speaks to our conscience that we must contribute in building a better and prosperous Sierra Leone. Women around Canada came in numbers to witness our launching and inauguration ceremony.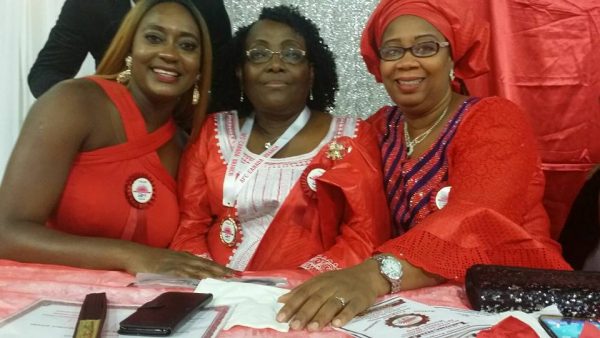 It was a success. A new Executive of APC Canada Branch Women's Wing was sworn into office. It was an experience that will serve the test of time. As we congratulate the dynamic Women's Leader, Madam Amanita Kanu and the Executive of the APC Canada Branch Women's Wing for their extra-ordinary courage and sacrifice we are happy to express our highest thanks to our Keynote Speaker in the person of the Honorable Minister of Political and Public Affairs, Madam Nanette Thomas, a great source of inspiration for women in Sierra Leone and the sub-region of West Africa.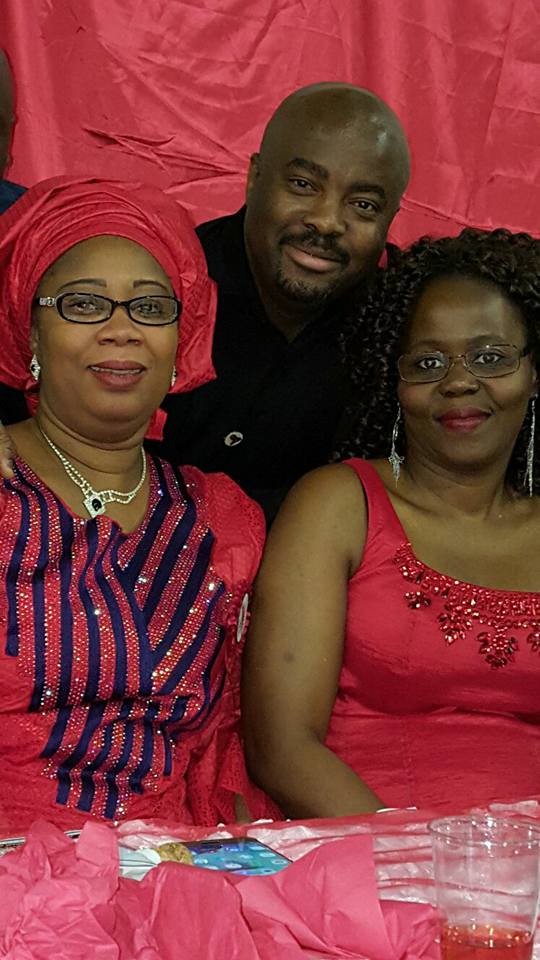 Our Distinguished Guest Speaker in the person of Madam Lynette Kamara, wife of the Attorney General and Minister of Justice, Former Prosecutor of the UN Special Court for Sierra Leone and Head of the Anti-Corruption (Honorable Joseph Fitzgeral Kamara – JFK) deserves our highest accolade, thanks and appreciation for her inspirational message.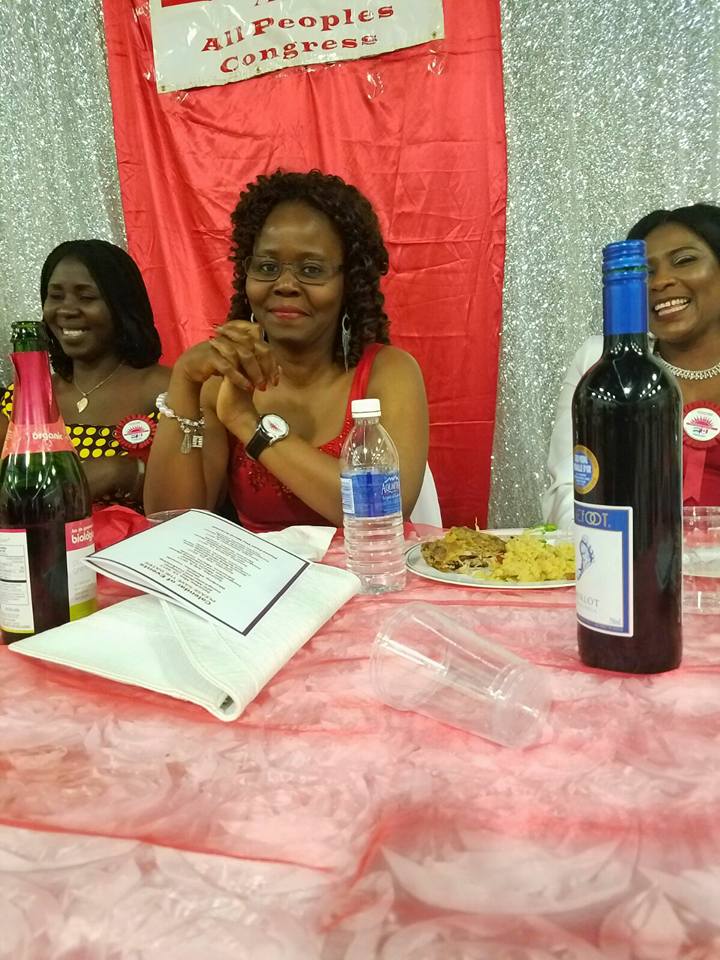 Also, our gratitude extends to Madam Ramatu Kargbo, wife of Former Minister of information and Adviser to the President, serving Member of Parliament, the Honorable IB Kargbo. Mrs Kargbo's Speech was delivered with simplicity. The Speeches of our Honorable Keynote Speaker, Distinguished Guest Speaker and Guest Speakers were thought provoking, all bearing a higher call for service to our country. We are very proud of the sacrifices of the Vice Chairman II of APC USA Branch, Madam Memunatu Conteh. She was decorated with praises and admiration for making it to the Women's ceremony. Madam Vice Chairman II of the APC USA Branch has occupied a special place in the hearts and minds of the APC Canada Branch as we admire her honesty and courage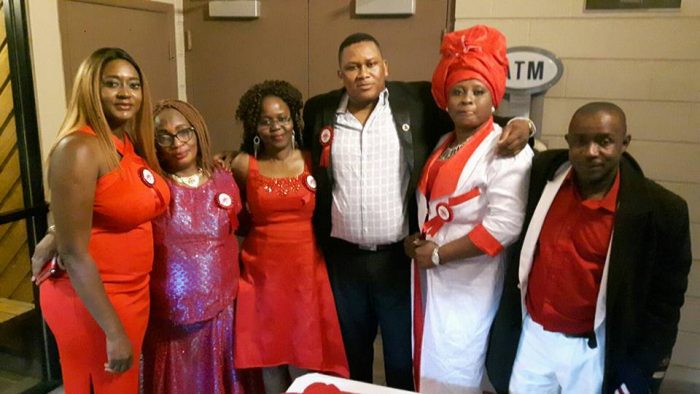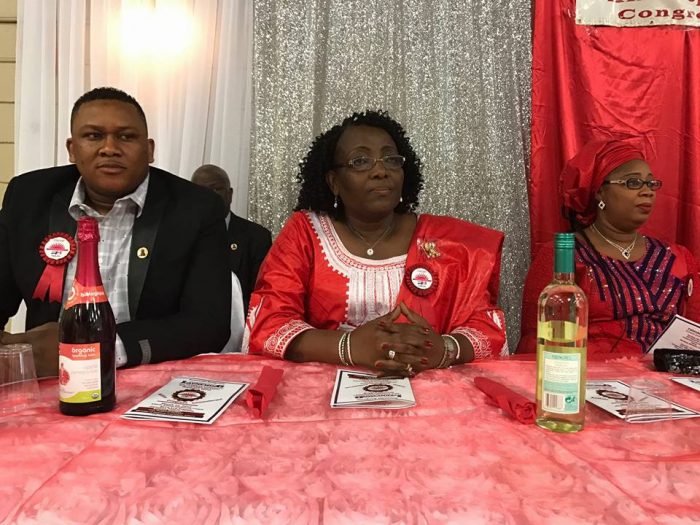 Comrades of the APC Canada Branch, We have put together the best women organization of our party that a Branch can muster. Kudos to Natasha Beckley from the United States and Comrade Augustine Marrah. We are all proud of this huge success. Thank you.
KANTHE KNANA