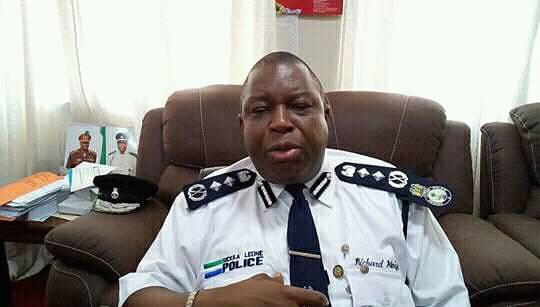 The Sierra Leone Police said on Tuesday that it had mounted investigation into an incident of missing ballot papers in the eastern Kenema District.The incident has sparked allegations and counter-allegations of ballot theft and attempted rigging.
The ballot papers were part of a consignment of electoral materials being transported to voting centres in the Ward in the district known to be a stronghold of the main opposition Sierra Leone People's Party (SLPP).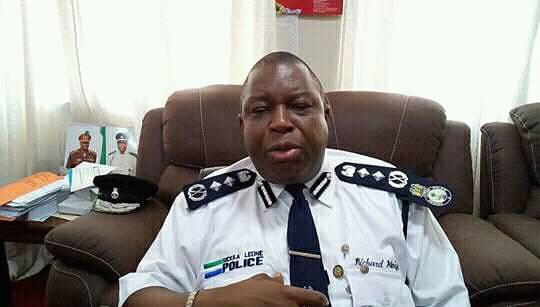 SIERRA LEONE POLICE CHIEF RICHARD MOIGBE
A local police chief, Assistant Inspector General Alfred Karrow Kamara, confirmed the incident, but said those who found the missing ballot papers had handed them over to the police voluntarily and that investigation on the matter by the police has started.
But supporters of the incumbent All People's Congress (APC) party allege that the opposition party was behind the act and that it was part of a larger plot to rig the polls with the connivance of local officials of the National Electoral Commission (NEC).
The NEC in a statement promised to take immediate action to ensure the incident does not affect the outcome of the elections. It said it was canceling all of the ballot papers involved and replacing them with fresh batch of ballot papers.