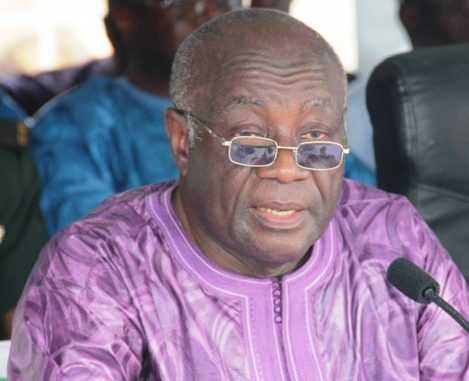 The Minister of Information and Communications, Hon. Ibrahim Ben Kargbo, yesterday spoke to the Sierra Leone Government International Media Unit in New York, USA   during which he refuted allegations being made by the opposition Sierra Leone People's Party ( SLPP ) that the ruling All People's Congress government functionaries engaged in ballot stuffing during the Presidential, Legislative and Local Council Elections last Saturday :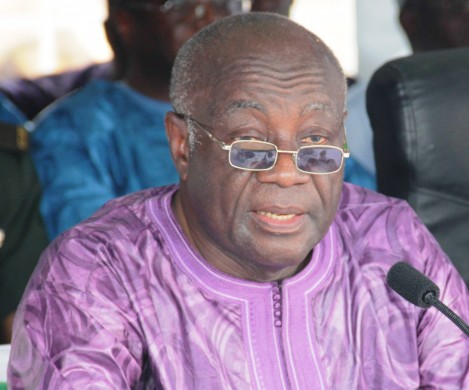 INFORMATION MINISTER HON. I.B. KARGBO
HERE IS THE STATEMENT OF THE MINISTER OF INFORMATION :
I wish to thank the Sierra Leonean people for conducting peaceful elections and the President, His Excellency Dr. Ernest Bai Koroma  feels proud that his message of peace,   reconciliation  and non-violence was taken seriously by the general populace.
The All People's Congress ( APC ) ,  most especially President Ernest Bai Koroma, feel proud that members of the APC  have conducted themselves very well , even in the face of an extremely competitive election.  The APC supports the independent conduct of the elections by the National Elections Commission ( NEC ).  The APC  is satisfied with the outcome of the elections and it is also hoped that other political parties will respect the wishes and aspirations of Sierra Leoneans.
The allegations made by the SLPP suggesting ballot stuffing and intimidation by government functionaries is totally untrue. The APC  wants to emphasize that no member of the party was engaged in ballot stuffing or intimidation.
The President continues to ask all Sierra Leoneans , including members of political parties, to adhere strictly to NEC's regulations and the Rule of Law.  Any attempt by any group of persons to interfere with the outcome of the elections will suggest an effort by bad losers to undermine the wishes of the majority of Sierra Leoneans.
The international observers on the ground from various organizations and countries have been given a free hand to monitor the elections throughout the country and this was done consistent with President Koroma's desire to establish an open and level playing field for all political parties .
Once more, I congratulate the people of Sierra Leone for demonstrating maturity and patriotism in electing their leaders. The intimidation the SLPP  keep mentioning is a figment of their imagination that cannot be justified.