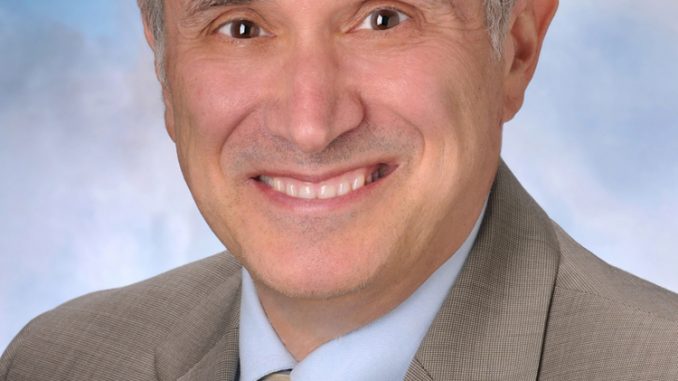 Dr. Phil Kramer, the councilman who became the Mayoral nominee of the Democratic Party after winning the party's primary elections for the November contest in Franklin Township, Somerset, New Jersey , has thanked West Africans in the township for their support. The Mayoral candidate emphatically stated that had it not been for the support he gained from West Africans, his victory would not have been possible.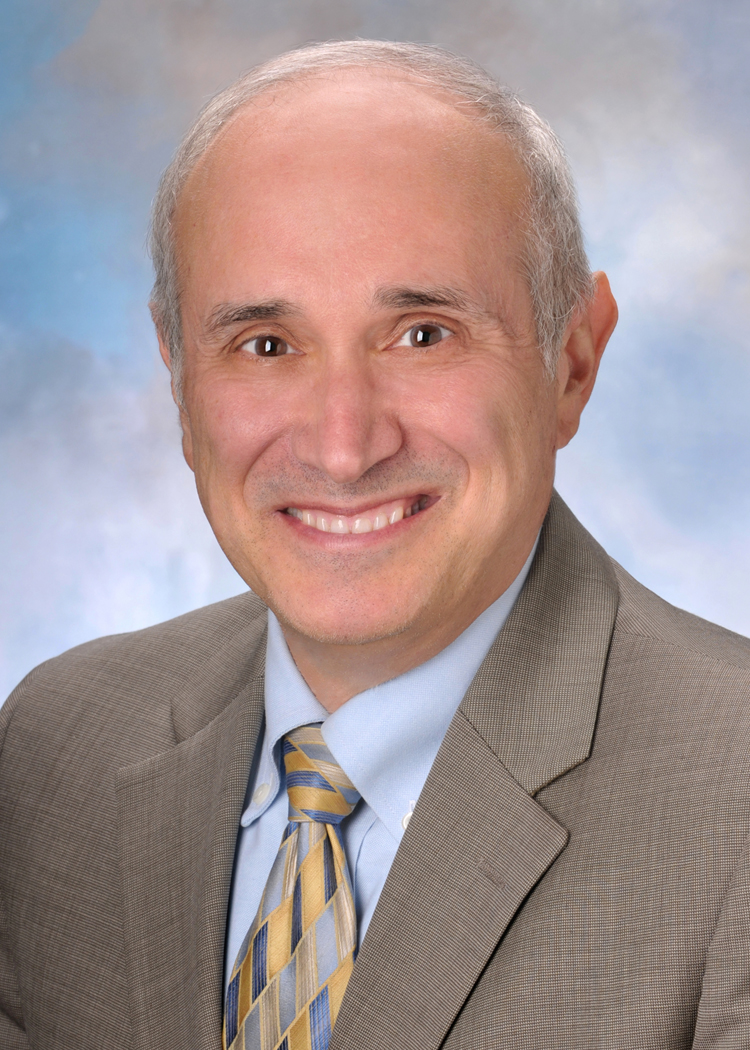 DR. KRAMER
Dr. Kramer  made the statement in an exclusive interview with the COCORIOKO Newspaper last night.
The Mayoral candidate said he was highly gratified that he won the elections, which were held on Tuesday June 2, and he said he was granting Cocorioko the interview to express how much he appreciated the support of West Africans in the township.
Lauding the West Africans , Dr. Kramer said that many of them extended themselves,  took time off their work , called people, went door-to-door and talked to people to convince them to vote for him. He praised Messrs Foday Mansaray, Dauda Jawara Mansaray , Charles Onwenjiaka  and West Africans generally for doing an outstanding work.
Dr. Kramer also thanled Cocorioko for the advertorial article written on his behalf to help convince West Africans to cast their votes for him.
The councilman thanked and expressed appreciation as well to people in all the places of worship he visited  for the warm manner they received him and thanked him for standing up for Sierra Leone during the Ebola outbreak. "I am deeply appreciative of how they have been warm to me ", he added.
The Mayoral nominee said he looked forward to working with them for the final victory during the Mayoral Elections in November and being able to work with them after the elections to  benefit the West African community.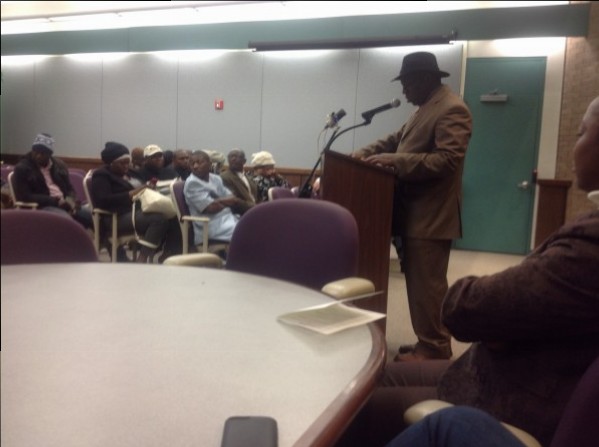 MR. FODAY MANSARAY DURING ONE OF THE PRESS CONFERENCES ON SIERRA LEONE THAT DR. KRAMER ATTENDED
Mr. Foday Mansaray, who is presently the interim Chair of the West African community , said that many people who took part in Tuesday's Primary elections have never voted before in the township. This new interest in these West Africans to vote for Dr. Kramer , he went on, was encouraged by the support the councilman provided during the Ebola outbreak. Mr. Mansaray also thanked Dr. Kramer for supporting the Shooting Stars soccer tournament slated for September.