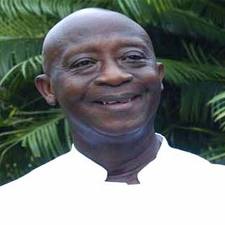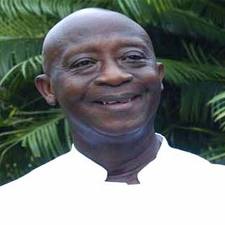 Wednesday December 13, 2005
Four foreign missions in Sierra Leone yesterday expressed concern about the recent arrest of the Leader of the People's Movement for Democratic Change, Mr. Charles Margai. In a Press Release , a copy of which was sent to COCORIOKO,  the four missions advised leaders , politicians and their supporters in Sierra Leone to avoid heightening the political tension in the country.
The four foreign missions are the United States and French Embassies, the British High Commission and the European Union ( EU ) , who issued a joint statement .
READ THE STATEMENT BELOW
Press Release
Statement on Arrest of Charles Margai
The undersigned diplomatic missions in Sierra Leone note with concerned the
arrest in Freetown on 7 December of Charles Margai, leader of the
unregistered People's Movement for Democratic Change (PMDC).
We are concerned this may have implications for Sierra Leone's security and
stability and also for preparations for credible and democratic elections
in 2007. It is important that all parties and candidates for the elections
should be able to prepare for these on an equal basis.
We encourage all parties, their leaders and supporters in Sierra Leone to
now act moderately and responsibly, and avoid any actions or statements
that could heighten tensions.
We hope that the court proceedings against Mr Margai will now proceed
expeditiously and according to due process.
We remain in close touch with all parties and continue to monitor
developments closely.
Signed,
Embassy of France
Embassy of the United States of America
British High Commission
Delegation of the European Commission
Freetown, 12 December 2005
copyright : COCORIOKO Newspaper Online