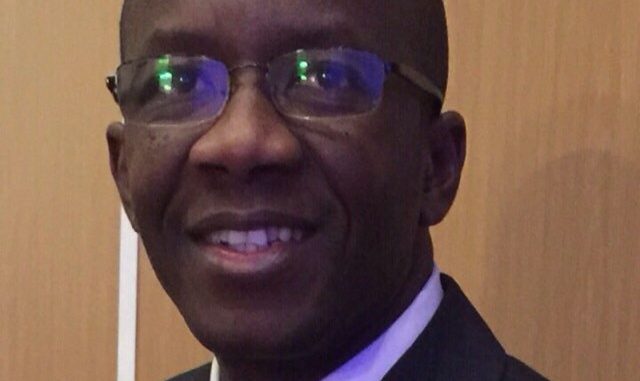 By Jonathan Kamara–

Many would recall that the name Ministry of Health and Sanitation was synonymous to corruption, and embezzlement of donor's tax payers' money. The last straw that breaks the camel's back was the infamous GAVI scandal that saw several top officials of the ministry packing their bags and been arraigned before the country's accountability machineries.
The incident also prompted key donors of the ministry including the World Bank, Global Fund, GAVI, and a host of others to have less to do with the ministry at least directly and set up several parallel mechanisms to manage their funds. In 2012, these major donors carried out a Joint Financial Management Capability Assessment (JFMA) of the ministry to establish its readiness in managing Development Partners' (DPs) funded projects/activities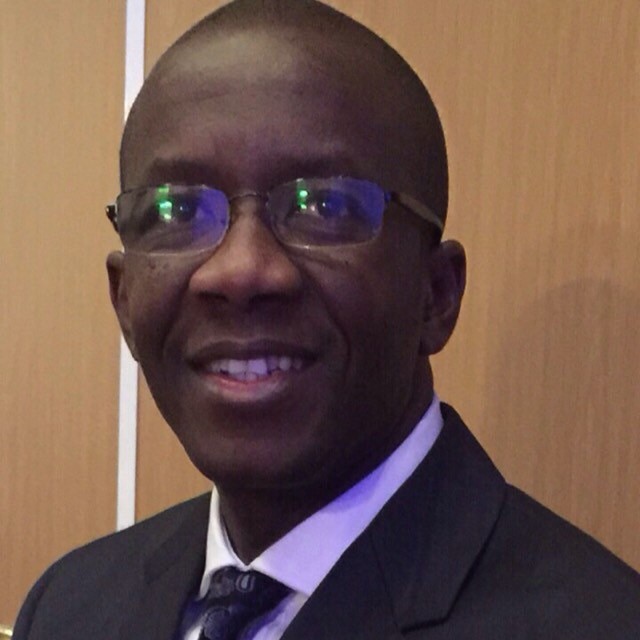 Health & Sanitation Minister Dr Abu Bakarr Fofanah: Clean Bill of Health…..
One of the major recommendations of that exercise was the setting up in the ministry of an Integrated Health Projects Administration Unit (IHPAU) with the aim to harmonizing the fiduciary aspects of DPs funded projects/support, and to help minimize to a tolerable level, fiduciary risks in the health sector
After several false starts by previous political and administrative regimes in the ministry to the frustration of donors, the current political, administrative, and technical dispensation have finally got it right.  Under the leadership of the current Minister of Health and Sanitation, Dr A. B. Fofanah, the fortunes of the ministry have been transformed to the point that there is now no shortage of goodwill from Development Partners (DPs). The ministry is currently poised to manage directly 100s of millions of dollars of DPs funds, for the first time in years. Thanks to a recent health check on the ministry by DPs.
In May this year, a second joint Financial Management Readiness of the Ministry was conducted by key donors including the World Bank, GAVI, and the Global Fund. Below is an excerpt from their report: ''It was noted during the review that a lot of progress had been made by the Government of Sierra Leone (GoSL) in re-establishing IHPAU and implementing the recommendations of the 2012 JFMA. IHPAU has been restructured and staff with required qualifications, experience and skills recruited through an open and transparent process with DPs participation in all key stages of the process for key positions. The concept paper was revised and comments raised by DPs taken into consideration. An Executive Committee has been formed to provide oversight on the operations of IHPAU''
When asked the magic behind the recent influx of donors to the ministry recently, the minister's answer was short and to the point.' 'Honesty and sincerity of purpose is the key to winning the hearts and minds of donors. If they sense openness and willingness to transform they will jump on board. If they don't you are wasting your time''.  The Health and Sanitation Minister, buoyed by this report urged all those donors (''doubting donors'') that are yet to channel their funds through the new structure to do so now.  There is no more excuse for using parallel structures. Just last week the World Bank approved USD 45.5 m for the health sector. All will be managed by the ministry. This is in addition to USD 27.0 m the ministry is already handling. GAVI and Global fund have followed suit with millions of US dollars.  If this is not a show of confidence to the President Koroma led administration, then I don't know what else is needed to show that President Koroma is a champion of instituti