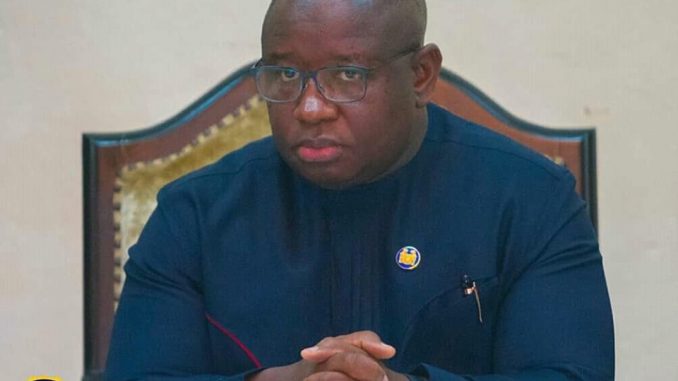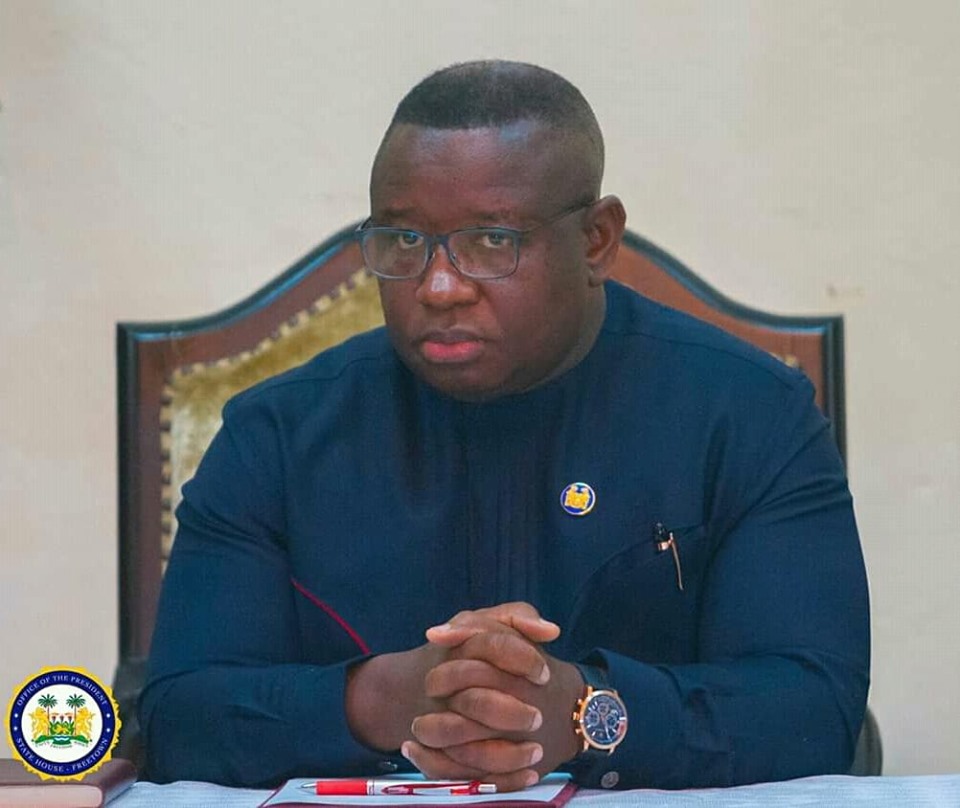 PRESIDENT BIO : HOW CAN ANY SANE PERSON SAY HIS POPULARITY IS RISING ? 
The arrest of Rtd. Major Alfred Paolo Conteh is unjustified and a way to silent the main opposition members and civil rights activists from speaking out against juntarism and economic hardship in the country. The SLPP government wanted to prevent dissenting voices from airing out there concerns about issues that is affecting the ordinary citizens, and their incapability to protect the ordinary citizens from this economy hardship. We demand justice for Rtd. Major Alfred Paolo Conteh!
We are deeply concerned by the harassment and repeated detainment of the former defense minister, former internal affairs minister, and former NERC boss, Rtd. Major Alfred Paolo Conteh. We urge the SLPP government of Julius Maada Bio to respect due process and the rule of law, release Rtd. Major Paolo Conteh as per his bail terms, and allow the investigation to carry on independently without political prejudice(s).
*Article 19 of the Universal Declaration of Human Rights states that "Everyone has the right to freedom of opinion and expression; this right includes freedom to hold opinions without interference and to seek, receive and impart information and ideas through any media and regardless of frontiers"*
Sierra Leone is a democratic state and tyranny must be completely frowned upon.
President Julius Maada Bio is running our country like a military junta regime. We need the world to join us to demand that this government restore order and rule of law. Apart from Rtd. Major Alfred Paolo Conteh, the SLPP government is also illegally detaining many others including a former Mayor of Freetown municipality, Herbert George Williams and Abu Bakarr Daramy former PRO Ministry of Agriculture and currently APC Western Area PRO. The SLPP government of Julius Maada bio should release Rtd. Major Paolo Conteh and these other political prisoners now!!!
©️Alkay D'Prince
Gross human rights violations Perpetrated by Security Personnel to enforce lockdown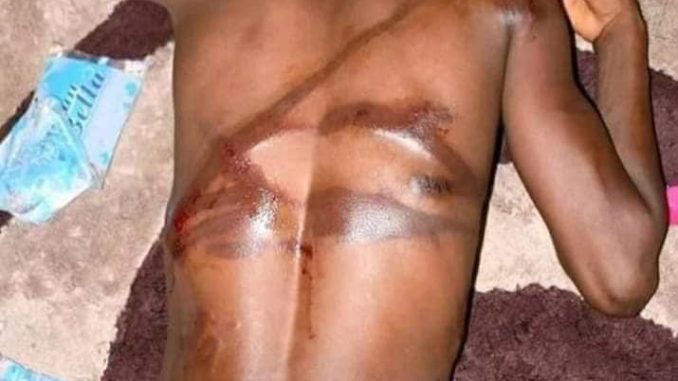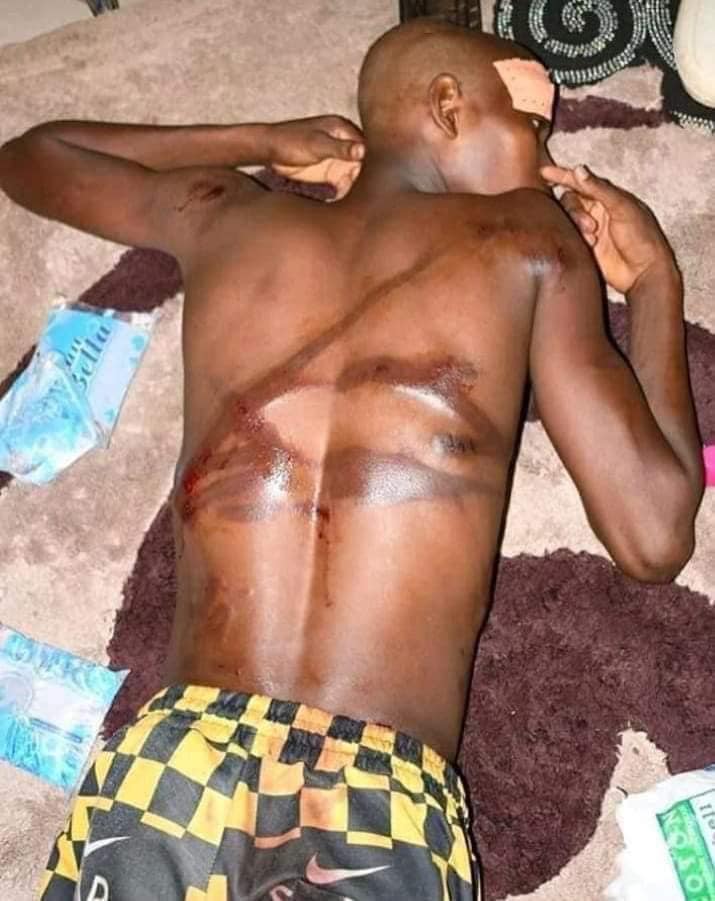 Disturbing images have surfaced of Sierra Leone security officers brutalizing and even maiming people  who violate the three-day lockdown imposed by the government to combat the corona virus. We bring you some of the reports, videos and pictures.
By Idrissa Salam Conteh
A youth was reportedly mobbed by Sierra Leone military personnel enforcing the current three day lockdown along the Bai Bureh highway in eastern Freetown.
The exact context of the encounter remains unclear. Arresting violators of the lockdown should be the preferred option and not the mob justice theory announced by the First Lady.
Meanwhile, we have reliably learned that the group of military personnel who were filmed beating a mentally retarded man have been arrested.
PRESIDENT MAADA BIO OF SIERRA LEONE (AND WIFE NOW UNDER QURANTINE FOR CORONA VIRUS) HAVE APPROVED MOB VIOLENCE OF CITIZENS IN THE CAPITAL.DESTROYING WATER CONTAINERS OF PEOPLE FETCHING WATER. BEATING THE HOMELESS AND MENTALLY ILL.
Tyranny, dictatorship, violence, horrendous abuse by gov. unacceptable. The world is watching S .Leone slide into a pariah state.