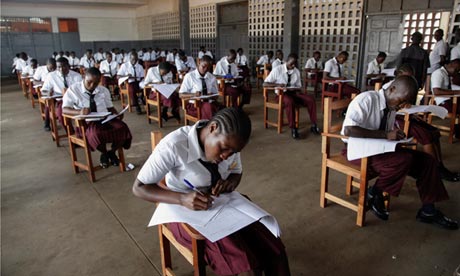 By Stephen N. Sonpon
MONROVIA, August 4 (LINA) – The result released by the West African Examination Council (WAEC) has revealed mass failure in the 2016 WAEC Exams.
Releasing the official result at the Ministry of Information regular press conference in Monrovia on Thursday, the Head of WAEC Liberia, John Gayflor, said of the total of 46,613 candidates who sat the test, 16,072 passed while 22,671 failed.
Gayflor also disclosed that of the total number, 7,654 candidates' results are being withheld for alleged collusion while 216 candidates' results are on hold due to examination irregularities.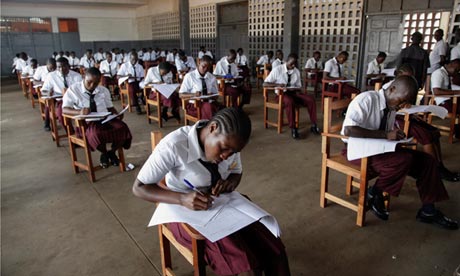 Meanwhile, he informed journalists at the conference that no candidate fell in Division I of the exams, while 10 candidates qualified for Division II.
Gayflor said of the 10 candidates who made it in Division II, seven are males and three are females who came from six schools from Montserrado, Grand Bassa and Margibi counties.
He named the candidates as Gaye Dozen and Kulah Jerrut Kou of Soltaimon Christian School System; Mariam Katta from the Liberian Turkish-Light International School and Alpha G. Peters of the Bassa High School in Grand Bassa County.
The others are Saraphen B. Dahn, Fineboy Eluah, Koiwu Kessely and Wolobah Zayzay form Firestone Senior High School in Margibi County; Jallah A. Barbu II and Jeremiah J. Kekula from Ricks Institute and William Booth respectively.