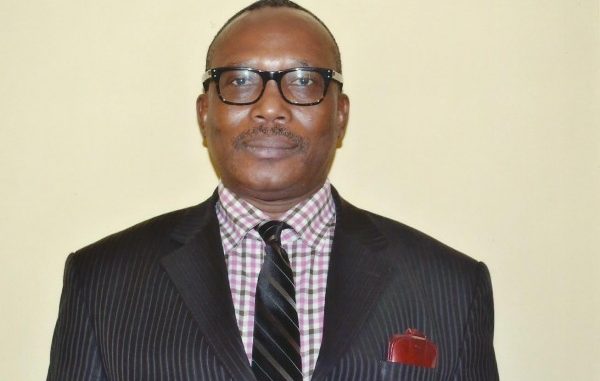 President Ernest Bai Koroma today graciously appointed Ambassador Adikalie Foday Sumah as the new Permanent Representative of Sierra Leone to the United Nations. The former Guinea Envoy's new appointment was one of the many that sent the diaspora wild with jubilation when the major cabinet reshuffle by President Koroma was announced this evening.
Many Sierra Leoneans described the Ambassador as a man of high caliber and pedigree and they expressed great confidence that he will provide competent representation for Sierra Leone at the UN.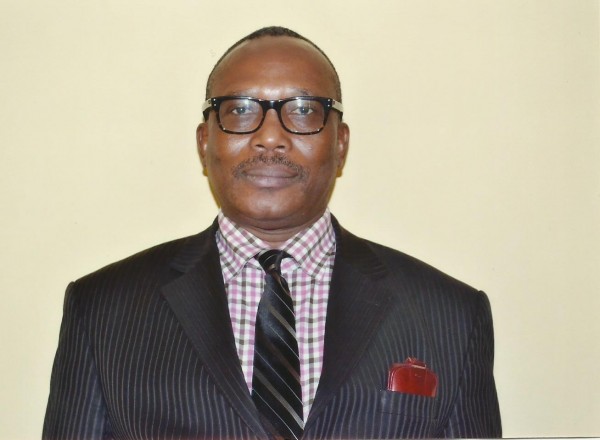 An experienced lawyer, Ambassador Sumah  is an alumnus of  the University of East London School of Law and Social Sciences in the UK. Among top jobs he has held before his appointment as Ambassador to Guinea include service as Adminstrative Officer of Her Majesty Queen Elizerbeth II's Civil Service, United Kingdom, where he served with distinction from April 2003 – September 2007 (4 years 6 months) on the Immigration Appeals Tribunal.
He ssisted the Immigration Judges with Case Management including file reviews, Splitting Court List to Immigration Judges for hearing, opening and closing of files and assisting with Court Room activities etc.
COCORIOKO WILL BRING YOU A FULL PROFILE OF THE AMBASSADOR SHORTLY.