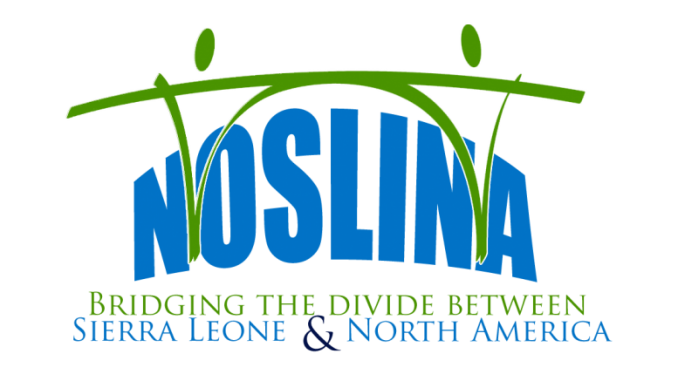 Interim Executive Director
noslina@hotmail.com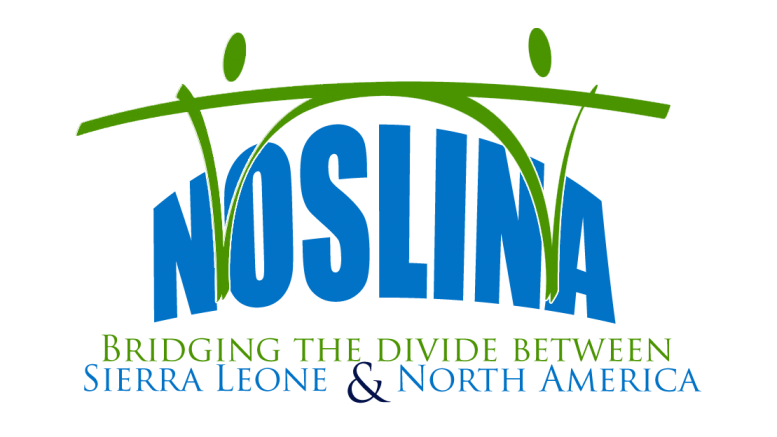 WASHINGTON, DC, MAY 5, 2017: On the eve of its 20th Anniversary, in
 an unprecedented step, the National Organization of Sierra Leoneans in North America (NOSLINA) has moved its Awards Gala from land to sea – the event will be held on the Royal Caribbean Ship during the Organization's cruise from Oct 14-19, 2017.  "Yes, NOSLINA has done it again!" commented Maryland resident and Sierra Leonean activist, Morlai Kamara on the group's groundbreaking action.
The cutting edge Gala will occur on the Countdown to NOSLINA's 20th Anniversary next year.  A
mong highlights on the Cruise, in addition to the Pre-20th Anniversary Gala, will be 
the Captain's Cocktail Party and Dinner, the Night of Elegance and more (please see attachment). NOSLINA would also host a Seminar, Business Meeting and Retreat aboard the ship. 
Bookings are already underway for the Cruise – for further information, please contact Mrs. Eugenia Chinsman on (203) 852-4300 or at mantra2sj@mans@aol.com.
Join NOSLINA on its historic fundraising Cruise from Baltimore to Bermuda via Orlando – proceeds go to fund NOSLINA initiatives in Health/Sanitation, Education and the Arts.  Come October, all roads lead to the NOSLINA Gala on the Royal Caribbean – reserve your space today!
Serving Local Communities through Health, Education and the Arts