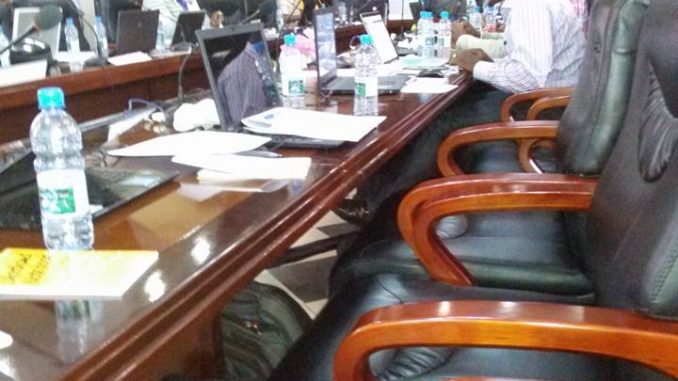 By Daniel Kanu :
Yesterday was  a red letter day in Sierra Leone, as representatives of various MDAs (Ministries, Departments and Agencies), got the first hands on training on the use and operation of the Government's Open Data Portal.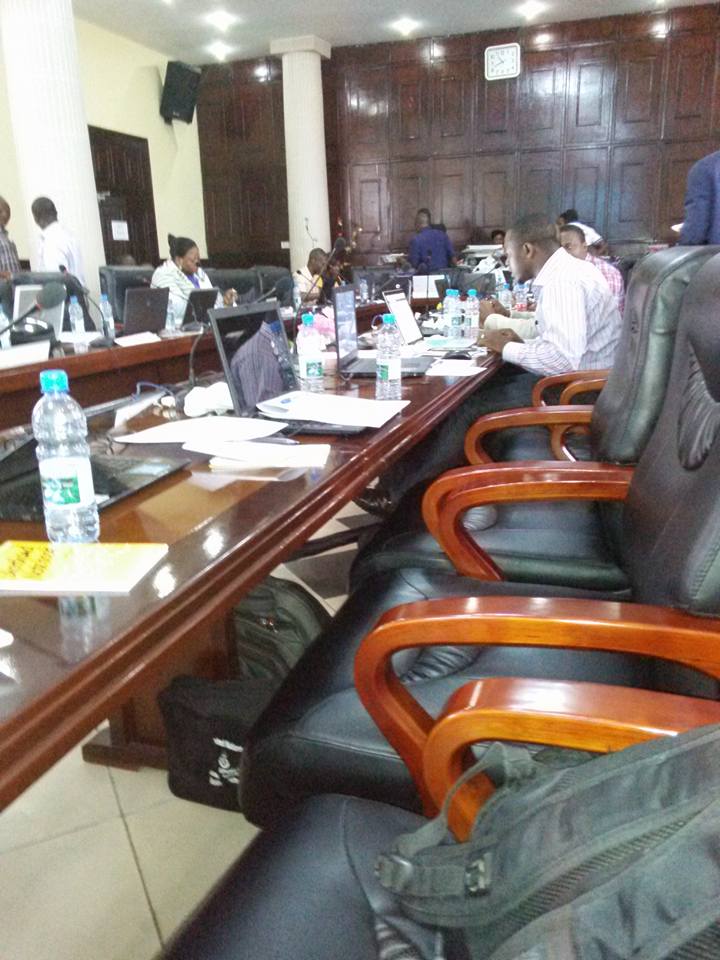 OPEN DATA PORTAL TRAINING 
The Open Data Portal is the brainchild of president Koroma's commitment to run an open, transparent and accountable government that is accessible to the general public.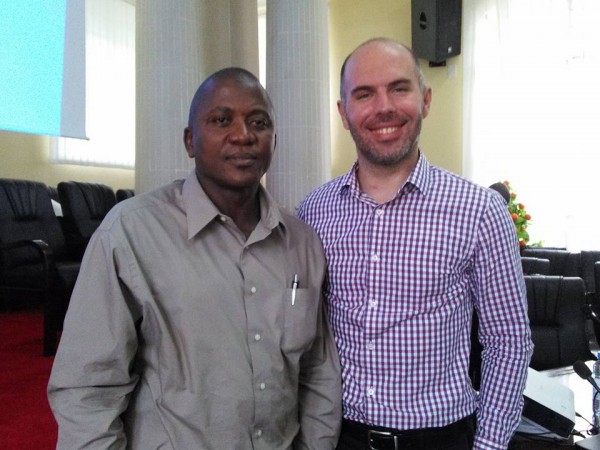 COMMISSIONER OF RIGHT TO ACCESS TO  INFORMATION ( NORTH ) , DANIEL KANU AND ROBERT BAKER OF THE WORLD BANK 
When the president introduced the Open Government Initiative in 2008, he appointed Madam Kadijah Sesay as Director. Kadija Sesay worked assiduously hard, trotting the globe, popularising the OGI, which has made it one of president Koroma's most popular innovations.
Few years after the launch of the OGI in Sierra Leone, the Obama administration established an elitist version of the organization for nations, the Open Government Partnership ( OGP), and set stringent requirements for membership to this organisation.
One of these requirements is the passing of the Freedom of Information law. Again, Sierra Leone was already far ahead of the others, the Right To Access Information Bill had already been drafted and on it's way to parliament.

One year later, Sierra Leone was invited to the OGP, and madam Kadija Sesay became the Director of both OGI and OGP. Again, she was phenomenal, running the two organisations with gusto, knocking at and getting doors opened. Not too long, the Open Aid Partnership of the Word Bank agreed to sponsor the establishment of the Open Data Portal of Sierra Leone, commitment eleven of the Open Government Partnership National Action Plan and currently working on the Open Data Readiness Assessment Survey to be managed by the Right To Access Information Commission. Almost sixty percent implementation of the OGP NAP commitments is complete within a year in record time in the entire OGP process among the sixty five participating countries.

The Open Data Portal is going to serve as the information super highway to and in Sierra Leone. Sierra Leoneans and others can now have access to Sierra Leone by just a click of the mouse of a computer or a tap on their smart phones..

Go to: opendata.gov. sl..