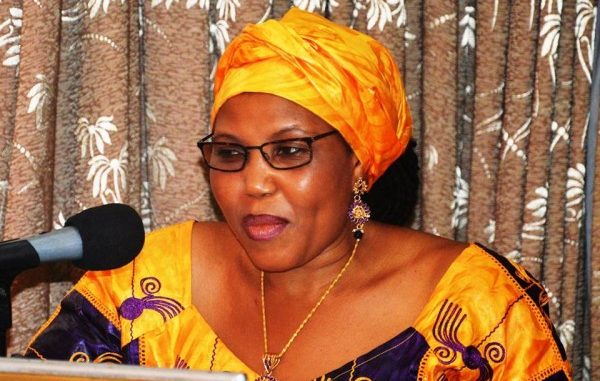 The Open Aid Partnership, Innovation Labs at the World Bank Group has recently registered its profound appreciations to the government of Sierra Leone for the strong commitments and vision of the leadership of President Ernest Bai Koroma in creating a more open, transparent, accountable and efficient government.
"We are delighted that the Open Government Initiative, shared the Sierra Leonean experience and expertise on open data to participants from across the globe at the Washington DC Open Data Day workshop," observed Operations Officer of Open Aid Portal Robert Baker, whiles on a recent working visit in the country.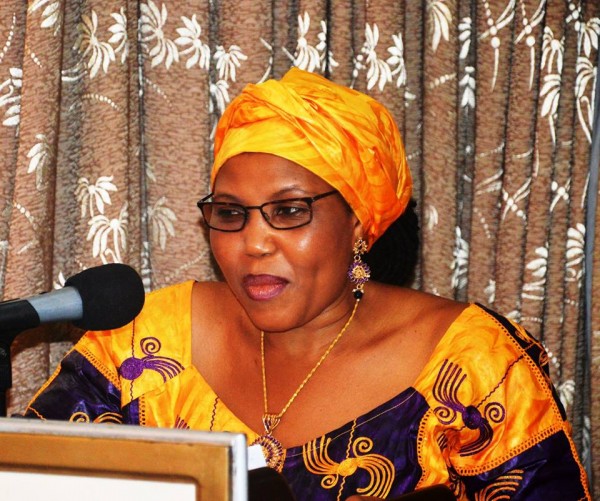 OGI DIRECTOR KHADIJA SESAY
Mr Baker who was in the country few months ago on an assessment of OGI/OGP operations, on behalf of the entire Open Aid Partnership, team profusely thanked government and civil society for the OGI/P for their collaboration backed by the continued support and tireless efforts for the launch of the National Open Data Portal on Friday 15th May, 2015.
This, he described as a great achievement and assured OGI/P of Open Aid Partnership's continued collaboration with Sierra Leone in fostering capacity building to succeed in open data projects. Mr Baker disclosed plans by his organization to conduct a technical training on the World Bank's Open Data Readiness Assessment.
With Open Data Portal now up and running to enhance more inclusive governance, Sierra Leoneans at home and abroad now access facts about governance issues discuss, making the country a frontrunner in open governance in Africa and as a prominent member of the Open Government Partnership Global Steering Committee.
It could be recalled that the OGI was unveiled in 2008 by President Koroma as a means of bridging information and communications gaps between government and the people to ensure transparency and accountability through town hall meetings across the country and in the Diaspora.
OGI since its inception has been holding the executive/presidency, the legislature and the judiciary directly accountable for their respective stewardships in governance, thereby enhancing inclusive national conversations.
OGI/P Communications Team State House, Freetown