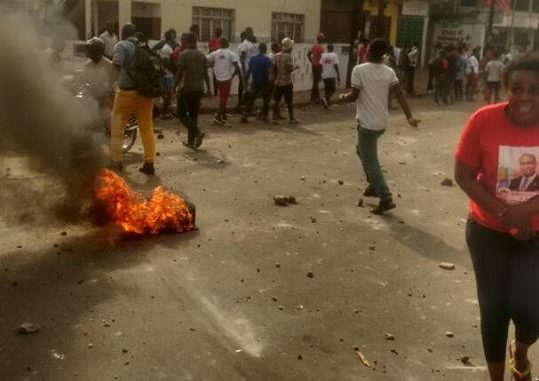 *We believe in peace*
The Sierra Leone Police has demonstrated their professionalism this morning when they arrested clique members who had wanted to obstruct the APC nomination at Campbell Street. People around Campbell street were set aback when groups of unknown gang besieged the momoth crowd handpicking certain people believed to be part of their cocoon.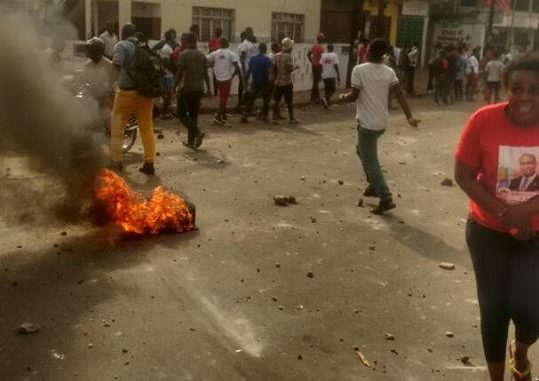 As this writer will soon name the political parties that machinated this ill – conceived political effort, report are that the police have arrested certain people who are helping them with investigation.
National Scribe of the All People's Congress said the APC has shown the numerical strength.
Ambassador Dr. Osman Foday Yansaneh said all true sons and daughters of the APC across the country are so happy that there is no need for intra – party row. He asked the police to do their job while encouraging all supporters of the APC to believe in God while they hold the forth for a successful 2018 victory.
*Tolongbo*