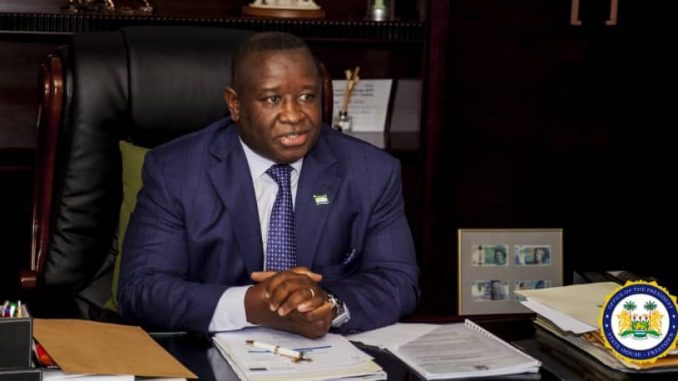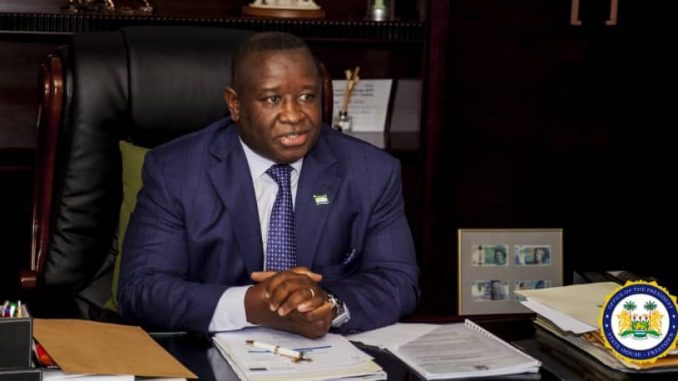 By COCORIOKO Diplomatic Correspondent
Though he has problems with the U.S and is officially prohibited from visiting the U.S, Sierra Leone's President Maada Bio will be in the United States on September 27 to attend the UN General Assembly.
The U.S. will not be able to deny Mr. Bio a visa or prohibit him from attending the General Assembly.
As the host country, the United States has the obligation to grant visas to foreign heads of state or representatives who wish to attend the General Assembly, whether they are human rights abusers or lawbreakers.
This obligation cannot be compromised by the reputation of the foreign leaders or any problems and controversies they might have with the U.S.
Fidel Castro of Cuba, Robert Mugabe of Zimbabwe, Mahmoud Ahmadinejad of Iran, Hugo Chávez of Venezuela and Nikita S. Khrushchev of the Soviet Union, who were despised or prohibited by the U.S. were still granted visas to attend the UN General Assembly.
However, President Bio will have to observe very strict protocols. He cannot travel within a radius of 40 kilometers (about 25 miles) from the UN headquarters and he will not enjoy any diplomatic immunity from complying with local and Federal laws and ordinances. He would be arrested if he violates any local or Federal law or ordinance, because the visa granted him will be only for attending the UN General Assembly.
In the cases of Libya's former dictator Ghaddaffi and Venezuela's Hugo Chavez, it was even difficult for them to have hotels to stay as many hotels refused to accept them.