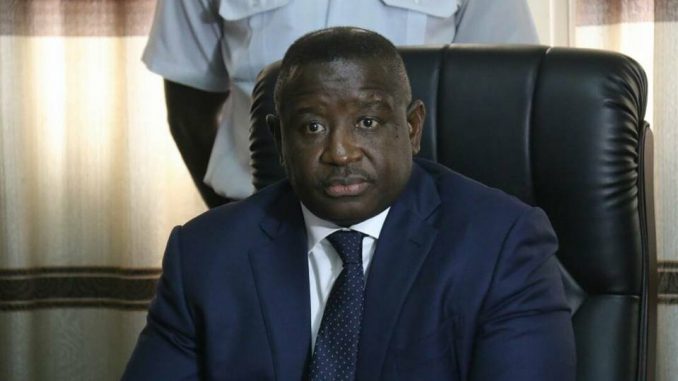 The Speaker of Parliament himself, Dr. Abbass Bundu, was implicated in a passport racket while the present President, Julius Maada Bio was implicated in $18 million theft. So, what gives these men the moral right to sit in judgement of other colleagues for alleged corruption ?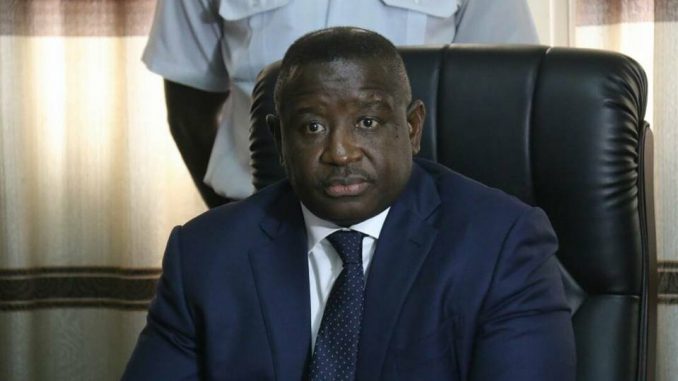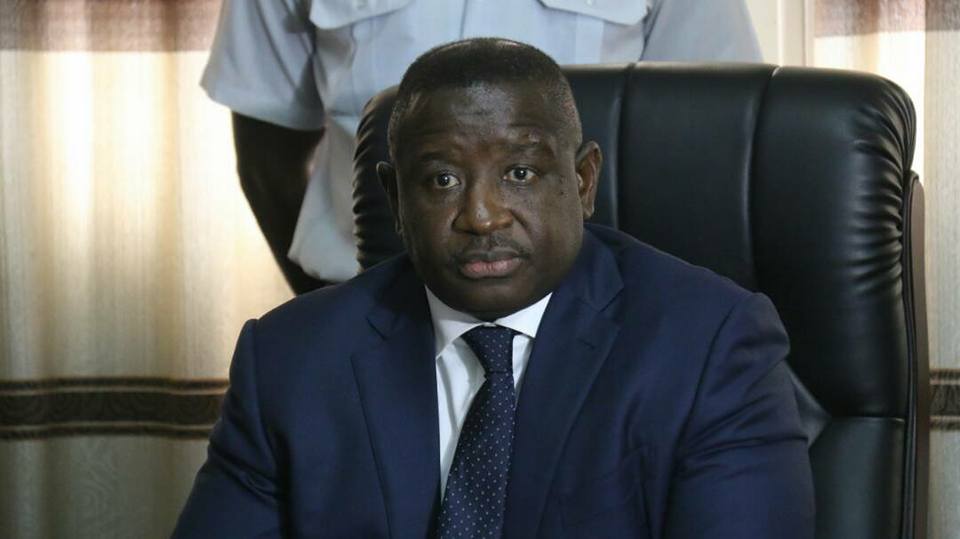 MAADA BIO : Where is the $18 million ?
They exclude the SLPP  and only set up an inquiry on the APC, though SLPP rule from 1996 to 2007 was punctuated with more corruption than is ever imaginable.  Is it fair before God for men who have themselves been found culpable of corruption to try others for corruption ? Did not the Bible say to remove the log from your own eyes first before trying to remove the speck in other people's eyes ?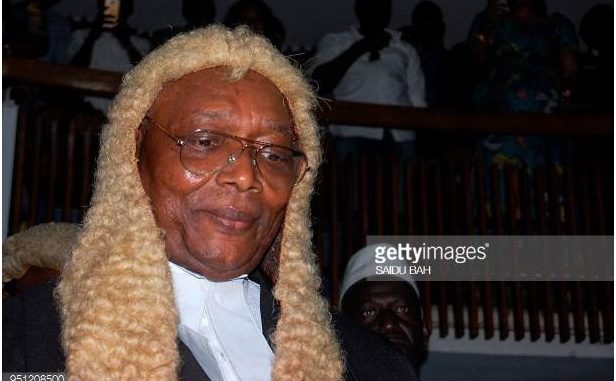 SPEAKER ABBASS BUNDU : Found culpable in passport racket
It is double standards and hypocrisy of the highest degree. If we must have a commission of inquiry, let it start from 1996 and in this way, it will not be a witch hunt because it will be inclusive of even the SLPP . But once we leave out SLPP  ministers, deputies and officials who have engaged in corruption and beam the spotlight on the APC alone , it is a witch hunt.
The danger is that such controversial  governance often ends in big chaos as it has happened in other countries. It is never promotive of peace in Sierra Leone. Also, when the next APC Government comes to power, what if they too decide to revenge with a witch hunt on the SLPP ? Will there ever be peace in Sierra Leone ?