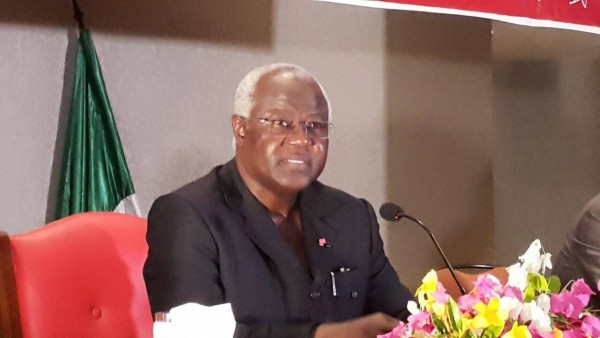 By State House Communications Unit
President Dr Ernest Bai Koroma left the shores of Freetown last night to attend the Committee of Ten (C-10) on the United Nations Reforms Summit that will take place in Livingstone, Zambia from 8 – 9 May, 2015.
As Chairman of the C-10, President Koroma is expected to preside over the summit which will discuss the African Common Position as spelt out in the Ezulwini Consensus and Sirte Declaration.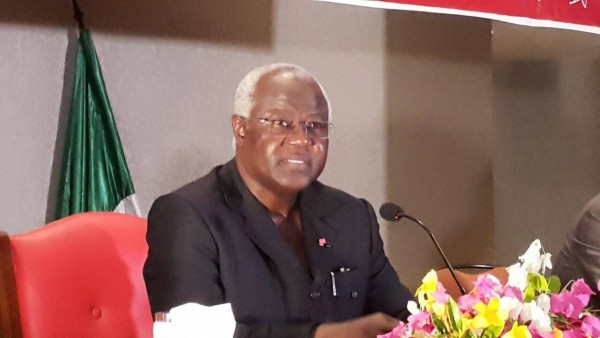 The main objectives of the Summit are to enable the African Union Committee of Ten Heads of State and Government to examine the evolution of the Security Council Reform process so far, including the work of the Inter-Governmental Negotiations and map out strategies to further expand and intensify outreach.
Africa's goal, essentially, is to be fully represented in all decision-making organs of the UN, particularly in the Security Council, the principal decision-making organ of the UN in matters relating to international peace and security. It would be recalled that historically, Africa is the only region in the world not represented in the Permanent category of the Security Council. This situation, according to Sierra Leone's President Koroma, is a grave injustice.
Stay tuned for more on this and any other updates on the activities of His Excellency the President of the Republic of Sierra Leone.
SHCU©2015