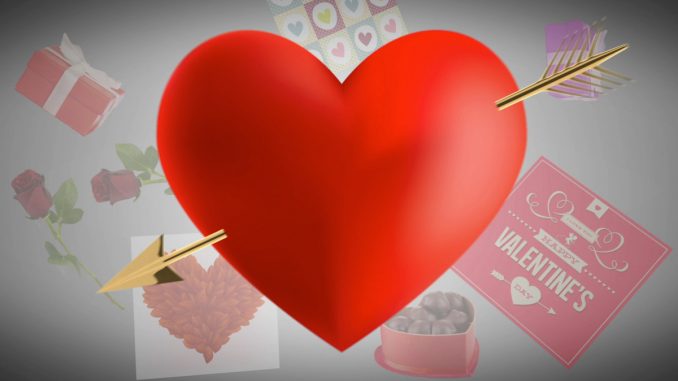 Police in the northern city of Makeni has announced a ban on all Valentine Outings set to take place in six beaches.
Police Spokesman Inspector Abdulrahman Sankoh says their decision is informed by their inability to provide security for the said outings, one of which is organised by the opposition party at a place called Lovers Beach.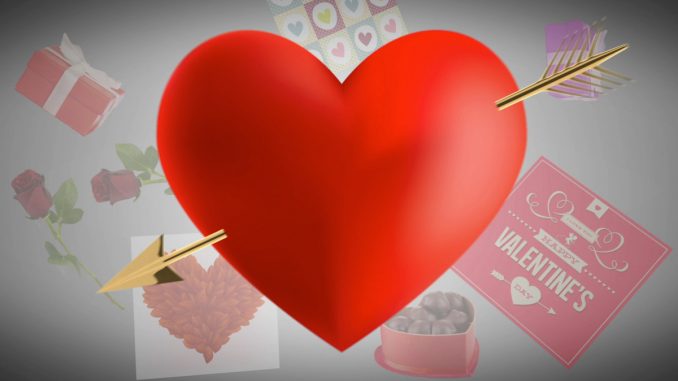 The artist Union said the action by the police is unprecedented and will negatively weigh on the shows of their members.
The city Mayor Madam Sunkarie Kamara told me in a phone conversation that she is going to engage the regional police chief on the decision.
Med Drak Hmmmm oooo salone instead of dem put focus pa tin wae go better d kontri instead pa Kalo kalo tin dem, mr government stop intimidating the people of the North with your police men democracy does not work in that way.
Mohamed Adin Kamara This is not good for Makeni but my opinion is that the political outing is the error. Makeni does not do political outings why now? I stand with the Police