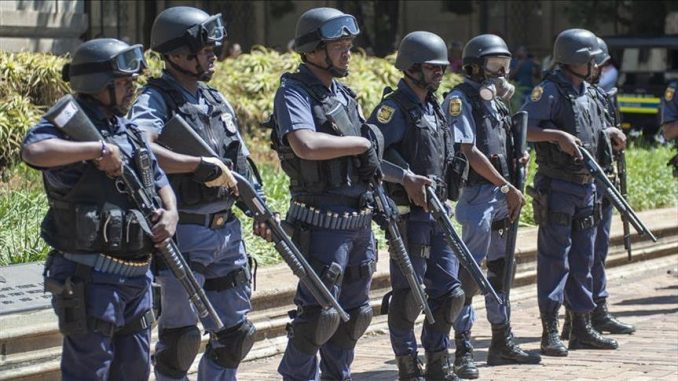 Arrest comes after series of interview 'insulting' president
File photo
By Alpha Kamara
DAKAR, Senegal
Police on Monday arrested opposition politician Mohamed Kamarainba Mansaray in Freetown, Sierra Leone over comments he made against President Julius Maada Bio.
The action comes after Mansaray in several interviews described the Sierra Leone president's first hundred days in office as unsatisfactory.
"The president's first 100 days were unsatisfactory. I give him 30 percent. The dollar inflation is high, cost of living is high, and the bread and butter issues have been ignored. The new government transitional report is not inclusive and is largely a witch hunt against the opposition. If he wants to succeed, the president needs to reform his priorities," Mansaray told Freetown-based AYV TV network.
Freetown area police chief Braima Jah said the action is in connection with a series of media interviews Mansaray gave in which he allegedly made demeaning comments deemed to be in "breach of public order".
Mansaray said Jah led a team of riot police into his house to arrest him without producing a warrant.
Bio, a former military and junta leader, was elected on March 31 defeating Dr. Samura Kamara of the main opposition All People's Congress party.
His first three months in office saw a crackdown against opposition.
Police has issued a press release warning the public to stop commenting on national issues without proper research.