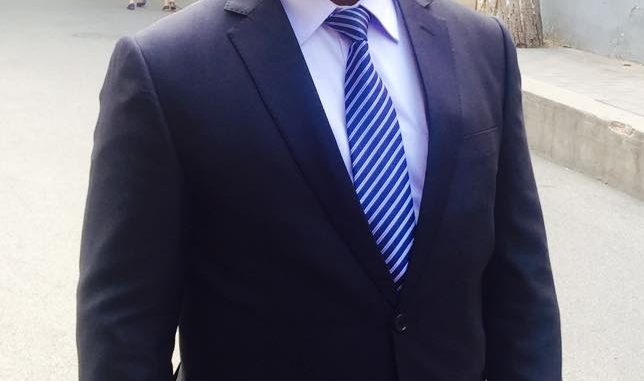 John Baimba Sesay- CHINA
Come to think of it, Sierra Leone has come a long way, far better off than it was a decade ago. Eight years into his governance, President Ernest Bai Koroma continues to assiduously work towards his country's transformation.
The Government continues to give attention to strengthening local governance and decentralization process with huge capital investment in capacity building and resource for development at the locality level. This has always been with the view of enabling councils to effectively perform their statutory duties, as prescribed in the Local Government Act, 2004. Central government's fiscal disbursement to councils by 2007 was more than doubled subsequently enabling councils to scale up provision of social services, including primary and secondary health, primary and junior-secondary education, agricultural extension services, rural water supply and solid waste management.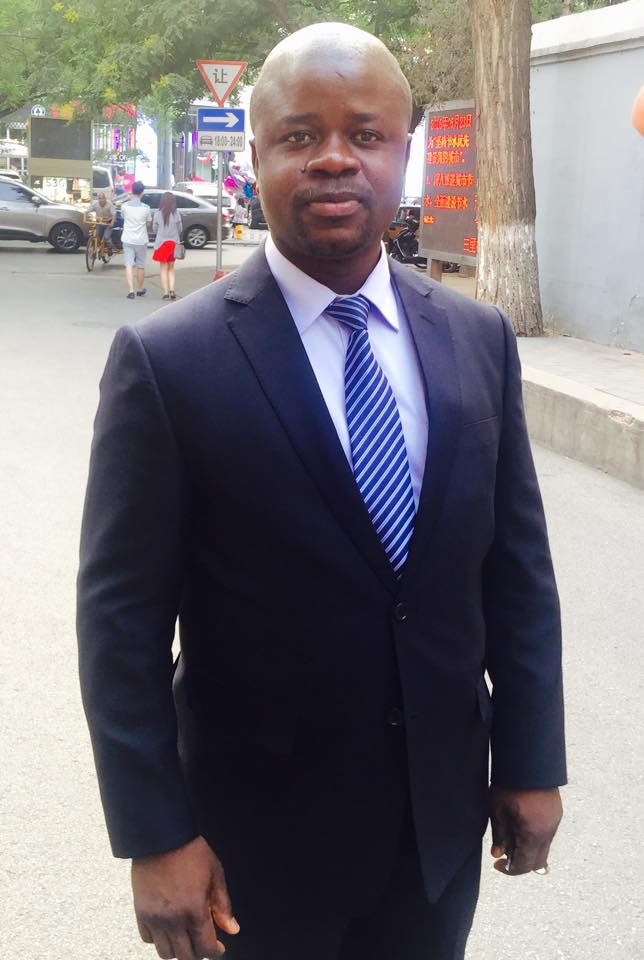 Energy generation and distribution has been another landmark of progress under the leadership of President Ernest Bai Koroma. Provision of reliable and affordable power supplies is crucial to national growth and development. As such, government by 2011 signed an agreement for the construction of thermal plants with an installed capacity of 1000MW on a 'Build, Operate and Transfer' basis. With a soft Loan from the Chinese, there also were the construction works for Mini-hydro projects at Bankasoka (2MW), Charlotte (3MW) and Makalie (170Kw).
Corruption is not only being tackled today, the country, under the leadership of President Koroma has one of the toughest laws against graft. Prosecutions by the Commission are being undertaken by the Anti Corruption Commission with no interference from the central government, something seen as a novelty in our political dispensation as a country.
The judiciary has proven to be independent over the years, with government institutions hardly or not winning cases against them in the courts, a case in point being the recent verdict by the court against the Independent Media Commission in favor of a local broadcaster in the country.
Yes, we also continue to work towards maintaining macro-economic stability, increasing revenues, improving international confidence in the management of the economy, promoting investment and re-aligning government expenditure in favor of infrastructural development. This does not mean there aren't challenges, but the fact remains, today the country has ensured a paradigm shift from overwhelmingly depending on donors to being able to fund its own development, with the National Revenue Authority accounting for over 65% of resources used in the country's development trajectory.
We also do have huge opportunities for investment and export and we are a nation that now places private sector-led growth at the heart of its Post-Ebola Recovery Strategy, at the same time, assuring investors that we are a country with an environment conducive for foreign direct investment (FDI).
At the global platform, we continue to enjoy steady and uninterrupted relations with a number of countries, including China, with which we have had over four decades of diplomatic and people-to-people ties.
The construction of the pending airport at Mamamah goes further to tell the special ties that have existed between the two nations.
An airport on the mainland will help put the country in an important position to compete positively in International Trade and Commerce as well as giving the country the opportunity to expand its capital, including bringing about new public sector investment and other long term developments. It also will help trigger a lot of developments within the country's economy as well as recreating tourism potential and investment.
These and many other positives are most times been ignored or not taken into account when our country's narrative is being discussed. But who else should better tell the beauty of Sierra Leone if not us its citizens? It is high time we reshaped our thought process away from party politics interest to that of the interest of the country.
President Ernest Bai Koroma was elected on the platform of bringing about the needed change and development for the country. Whatever he does should be seen as part of his commitment to seeing a better Sierra Leone.
— with Philip Donald Kargbo.