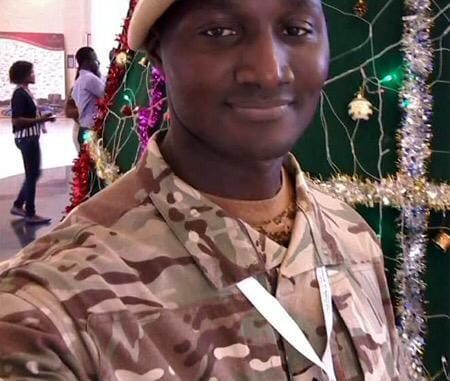 MEDIA ADVISORY
FOR IMMEDIATE RELEASE
September 24, 2019
MOD/RSLAF HOLDS NEWS CONFERENCE ON THE OUTCOME OF INVESTIGATIONS INTO THE ALLEGED ESCAPE OF CAPTAIN PATRICK KAMARA FROM MILITARY CUSTODIAL CENTRE AT WILBERFORCE BARRACKS IN FREETOWN
WHAT: The Ministry of Defence(MoD)/Republic of Sierra Leone Armed Forces (RSLAF) is organizing a News Conference on several media issues.
WHO: The Deputy Minister of Defence, Colonel (Retired) Simeon Nasiru Sheriff; the Chief of Defence Staff, Lieutenant General Brima Sesay; the Director General of Defence, Mr Mohamed Brima Daboh; and other members of the Senior Management Team will be in attendance.
WHEN: The Conference is scheduled for 1:00 pm on Thursday, 26 September, 2019.
WHERE: The Conference will take place at the MoD Conference Hall (Ground Floor).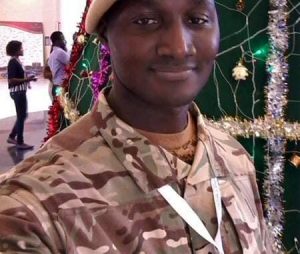 WHY: The rationale for the News Conference is to inform/update journalists about the outcome of the investigations into the alleged escape of Captain Patrick Edwin Kamara and the establishment of a new infantry brigade in the Eastern Region. Furthermore, the Conference is designed to clarify the inaccurate and misleading versions about other issues including the recent resignations of three senior military officers. Hence, journalists wishing to attend the Conference should contact Corporal Samuel Cole on +232 79 337 116 to confirm their attendance.
For information about the MoD/RSLAF, visit our website at www.mod.gov.sl. Furthermore, for any media query, please contact the following:
1. Group Captain John Gbondo
Director, Defence Public Relations and Information
Phone/WhatsApp: +232 78750 557
2. Lieutenant Colonel Ibrahim Bangura
Staff Officer Grade 1, Defence Public Relations and Information
Phone/WhatsApp: +232 76 253 625
3. Major Yayah Brima
Staff Officer Grade 2, Defence Public Relations and Information
Phone/WhatsApp: +232 78 452 876