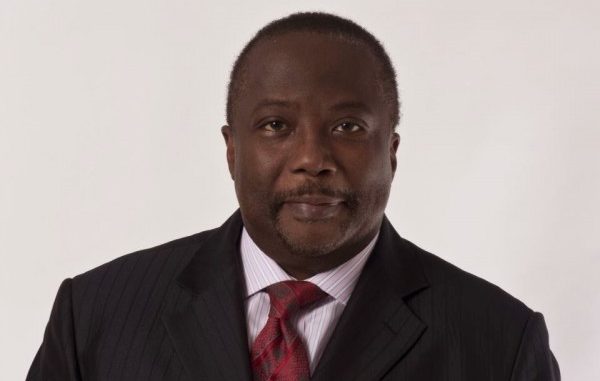 A  12- man advance medical assessment team left Seoul yesterday bound for Freetown to prepare for a much larger medical team of doctors,  nurses and other health care workers that will arrive at the beginning of December.
The team en route are slated to meet with HE  President Ernest Koroma  on Monday  November 17th at 11am.  The visit by the advance team is a demonstration of Korea's commitment  to  join the global response to the Ebola outbreak. The  next step will be  sending its own medical personnel to West Africa.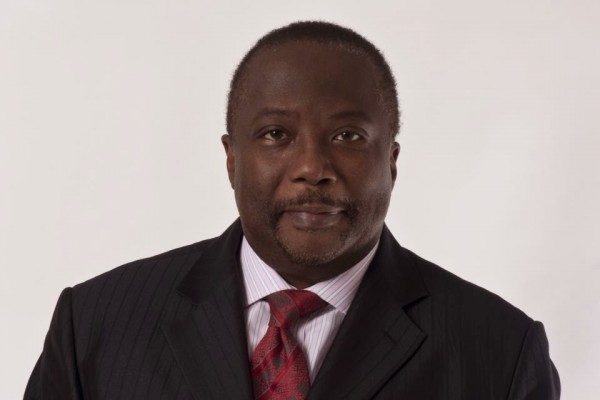 AMBASSADOR OMRIE GOLLEY
Seoul's Defense Ministry says the  advance medical team to Ebola-stricken Sierra Leone  will stay  for nine days  .

The ROK government, after a comprehensive review of the demand for Korean medical workforce, the nature of the Korean team as a small group composed largely of medical personnel, and safety measures for the team, has chosen Sierra Leone as the appropriate place for the Korean healthcare team to operate in, and thus decided to send the advance team to the country.
The team, which includes 11 officials from the defense, health and foreign ministries, will survey the country with British staff.
The South Korean team will first visit Britain to prepare for the survey and to discuss South Korea's future dispatch of medical workers to Sierra Leone , before flying to the African country on Sunday, according to the ministry.. The ROK government, having tentatively decided to send the medical team to Sierra Leone, is consulting with the UK government, which is leading the fight against the Ebola epidemic in the country, on ways to assist the Korean medical team. Under the circumstances, the ROK's advance team, on its way to Sierra Leone, will stop in the UK for detailed consultations with officials of the Department for International Development, the Foreign and Commonwealth Office and the Ministry of Defence.

The Korean government had earlier pledged nearly six million U.S. dollars in aid to contain the spread of the deadly virus.
In Sierra Leone, the advance team will meet with the Foreign Minister and other high‐level government officials and relevant UN officials. On those occasions, the ROK delegation will learn about the overall local situation and hold in‐depth consultations with the Sierra and UN officials on diverse matters in preparation for the dispatch of Korean healthcare workers.
Sierra Leone's Ambassador to Korea, H.E. Omrie Golley , facilitated the initiative.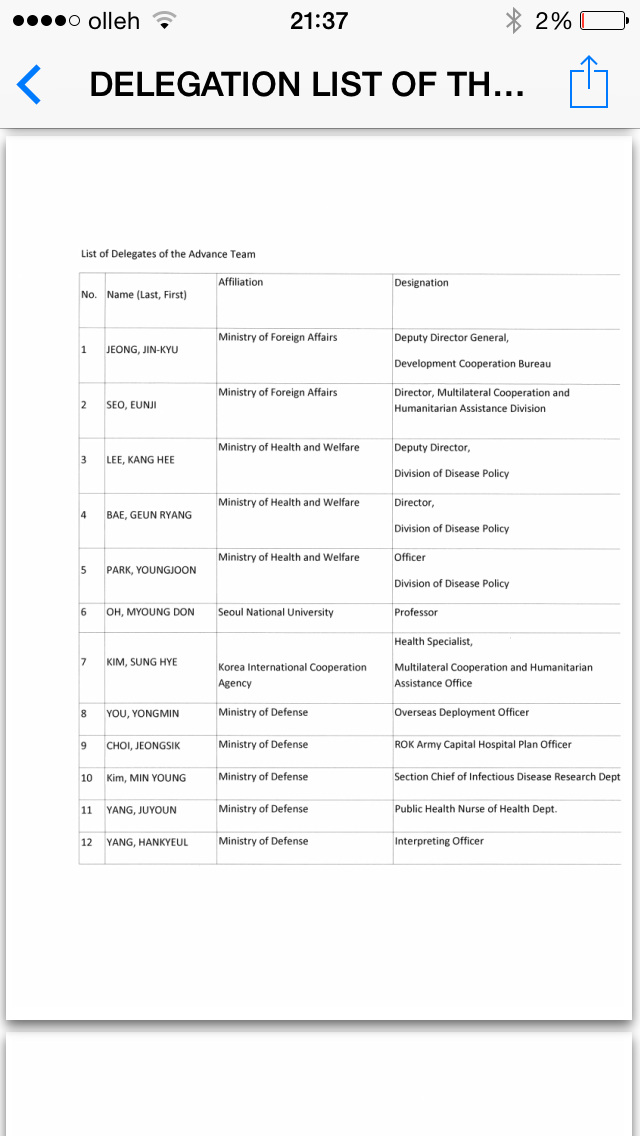 THIS ARTICLE CONTAINS SNIPPETS FROM THE KOREAN MEDIA