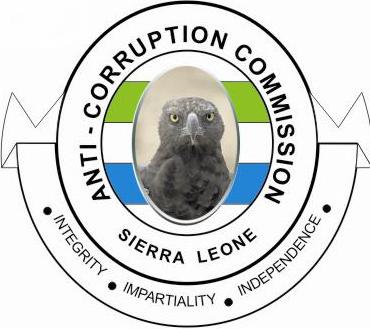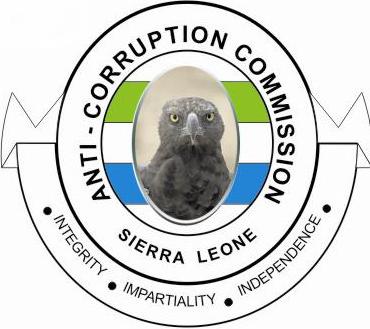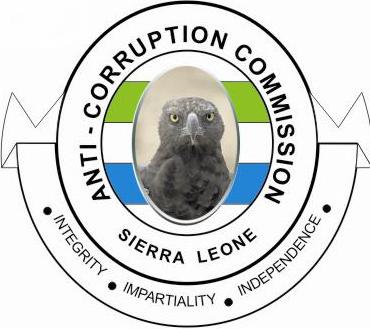 BY: JOHN TARAWALLY
Corruption continues to be a serious problem in Africa, including Sierra Leone, and bad governance has been said to be a lead cause for the menace. Therefore, Governments in Africa especially Sierra Leone are emboldened to tackle the scourge and are devising strategies to eradicate it, one of which is building coalition with Civil Society Organizations (CSOs).
In Sierra Leone, the Anti-Corruption Commission (ACC), charged with leading the campaign against graft, has forged and continues to strike partnership with CSOs of diverse interests in good governance, economic development, health, education, taxation, agriculture, business sector, security, and human rights.
This partnership is built because CSOs work closely with the public, and often serve as a watchdog on Government.
In the last ten years Sierra Leone has witnessed an increase in the number of CSOs whose operations, coupled with the friendly political climate, have earned the country recognition for political tolerance, and for upholding democratic tenets.
CSOs, of diverse interests, have constituted themselves, into a formidable organ outside Government, contributing to policy development, assisting in implementing development programmes, seeking interests of the common man, monitoring and evaluating Government programmes, and most often critiquing Government where it scores low marks. Their tie with the public through humanitarian gestures and advocacy and campaign designs has made them indispensable, and a requisite for any democratic dispensation.
In all of these, the Anti-Corruption Commission stands to benefit. The Commission has a productive relationship with CSOs in that, they are cooperating in the fight against corruption, sharing information, pooling resources, and coordinating programmes aimed at creating awareness on the offences of corruption, especially in respect of misappropriation of Government and Donor funds, bribery, and conspiracy – more so conspiracy to defraud foreign investors, and in monitoring the implementation of the National Anti-Corruption Strategy.
Evidently, Sierra Leone relies on foreign direct investment through taxation, and for employment opportunities. Investments in the mines, agriculture, petroleum, education, fishery, forestry, tourism, and telecommunications sector will undoubtedly stimulate economic growth and social development. This means attention has to be paid to foreign direct investment, to clean up the business atmosphere, to prepare the landscape for investment, and to attract investors. Investors must have guarantee of a safe and rewarding business climate free from defrauders and unnecessary   administrative bottlenecks. ACC with the support of CSOs is providing that guarantee. CSOs interested in the mining sector, in foreign direct investment, in the rule of law, and in good governance have been cooperative with the Commission, offering various supports aimed at securing and maintaining a favourable business climate.
CSOs in other areas of interests are also cooperating with the Commission in undertaking joint public education programmes to build confidence in the public in reporting corrupt activities and rejecting bribes. Community meetings, sometimes championed by CSOs, have proved very successful in getting the public to understand the dangers of corruption and to talk about it with a view to supporting the fight.
CSOs have also been helpful in reporting corruption as they conduct or carry out their work. This disposition is principled upon their moral obligation, serving the poor, seeking the interest of the voiceless, and advocating a change for societal wellbeing. As a requisite for democracy, the Commission sees them as key partners in eradicating corruption. Similarly, CSOs understand that achieving their aims and objectives will come to fruition when they partner with the ACC; for serving the poor, and advocating for the voiceless will be far-fetched where there are elements undermining the process for personal gains. And the only competent authority to weed off those elements is the Anti-Corruption Commission.