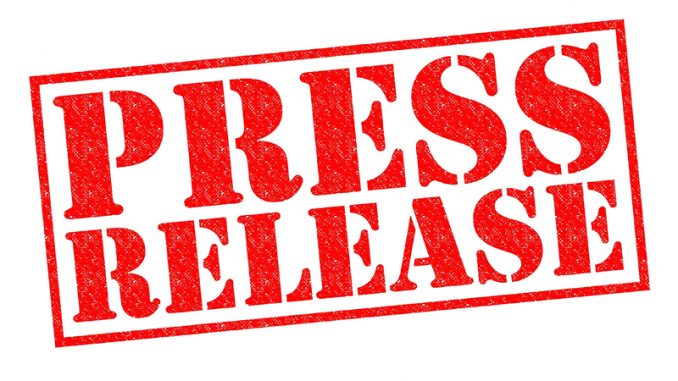 The following statement has been removed and a disclaimer is hereby published .
Though the writer is a member of Amnesty International Australia,  the procedures were not followed .At the time of becoming a member of Amnesty International , we were instructed to help expose and fight human rights abuses everywhere.  However, it is now known that there are procedures to be followed .
Every effort will be made in future to follow all procedures.
All inconveniences regretted.