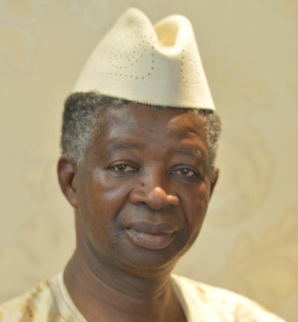 The Secretary-General of the ruling All Peoples Congress (APC) party, Ambassador Osman Foday Yansaneh, has successfully brought to an end the long-running impasse that had plagued the party's branch in the United Kingdom with two executives (one led by incumbent Chairman Kumba Momoh and the other by Interim Chairman Adu  Aezick Seray-Wurie) claiming legitimacy.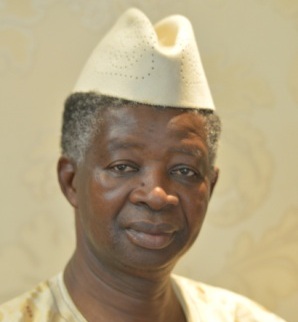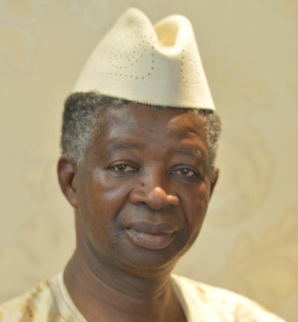 An emergency meeting of stakeholders was held on Monday 2nd September 2013 at the North-West London residence of Sierra Leone's High Commissioner to the United Kingdom, H.E. Edward M. Turay, and chaired by the Secretary-General who admonished all to put the interests of the party above individual egos.
The six-hour night-long meeting saw very firm and frank discussions from all present on the causes of the disputes and on charting the way forward. In the end, both Kumba Momoh and Seray-Wurie shook hands and agreed to bury the hatchet.
The main highlights of the conflict-resolution bordered on the following:
–
Both Chairman Kumba Momoh  and Interim Chairman Seray-Wurie said they were not interested in contesting for the position of Chairman, a stand-point  endorsed by all
–
Both will jointly  run the affairs of the executive in their current capacities until elections are conducted
–
They also agreed to hold a joint meeting of the membership this week to inform the general body of the latest developments
–
The national executive led by the Secretary General will conduct the elections
–
All factions to stop the unnecessary mudslinging, and leaders to ask their supporters to particularly refrain from attacks at each other on the internet, especially in the APC forum
–
The Secretary General will communicate the proposed date for the elections, which will be conducted not later than October this year.
Assisting Secretary-General Yansaneh in resolving the matter were Minister of Internal Affairs Hon. J.B. Dauda, Resident Minister Northern Province Alie D. Kamara, and Deputy Minister of Internal Affairs Sheka Tarawalie (who acted as Secretary for the meeting). The host, Edward Turay, and his Deputy Tamba Ngegba were present. Also in attendance from the UK branch were Pastor Paul Dumbuya, Mrs. Kadi Johnson-Cole, Ms. Salma Bah, Hassan Kamara, Pamela O.C. Williams, and Abu Bakarr Kamara.
The meeting ended with a victorious singing of the APC victory song, 'There's Victory For Us'.
(Secretary for the meeting)
High Commissioner's Residence
SHEKA TARAWALIE
Deputy Minister of Internal Affairs
Ministry of Internal Affairs
48 Liverpool Street
Freetown, Sierra Leone
Tel. +232 33 232 989 / +232 76 795 293
Email – 
shekitotee@yahoo.com