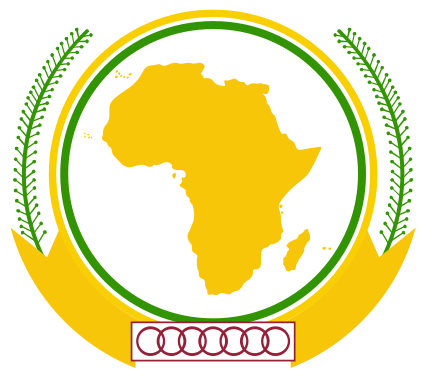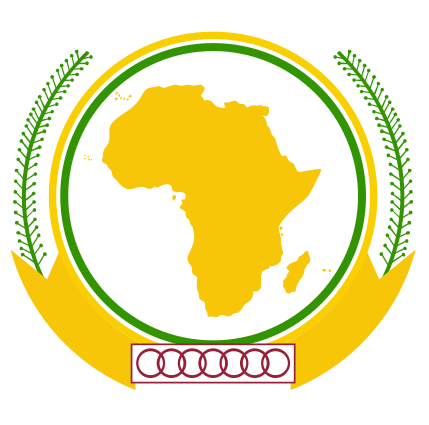 Addis Ababa, 20 November 2015:
The Chairperson of the Commission of the African Union (AU), Dr Nkosazana Dlamini-Zuma, strongly condemns the cowardly terrorist attack perpetrated today against a hotel in the Malian capital, Bamako. She expresses the AU's full solidarity with the Malian people and Government, as they once again face the scourge of terrorism, and the Continent's support to their efforts to promote lasting peace and security in their country, through the effective and timely implementation of the Peace and Reconciliation Agreement signed by the parties in May and June 2015. She conveys the AU's heartfelt condolences to the families of the victims, and wishes speedy recovery to those injured.
 The Chairperson of the Commission stresses that today's attack is a further illustration of the growing threat posed by terrorism and extremism in Africa. Accordingly, she renews the AU's appeal to all Member States to enhance their cooperation within the framework of the relevant African and international instruments. Indeed, only collective, coordinated and holistic African efforts will make it possible to effectively address terrorism and extremism and rid the continent of this scourge.
More specifically, the Chairperson of the Commission reiterates the need for the early establishment of an intervention force to be deployed in northern Mali to combat the terrorist and criminal groups operating in that part of the country, as envisaged by the member countries of the Nouakchott Process on the Enhancement of Security Cooperation and the Operationalization of the African Peace and Security Architecture in the Sahelo-Saharan Region. In this respect, the Commission is taking steps to follow-up on the Conclusions of the meeting of the Ministers of Defense of the countries of the region held in Bamako, on 4 September 2015.
– See more at: http://www.peaceau.org/en/article/the-au-strongly-condemns-the-bamako-terrorist-attack-and-expresses-its-full-solidarity-and-support-to-the-malian-government-and-people#sthash.R0XbMxRs.Nef4PizZ.dpuf