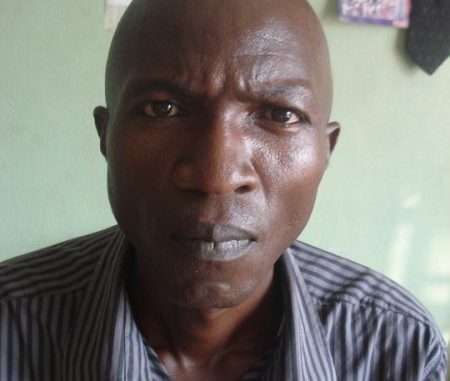 The General Editor of Sierra Leone's  'Standard Times' newspaper , Mr.Augustine Beecher , told COCORIOKO  this evening  that he and the Managing Editor of the newspaper, Mr. Philip Neville were  arrested briefly today and taken to the Criminal Investigations Department ( CID )  by the Sierra Leone Police Force , following a  libel complaint against them by the Publisher of the Awareness Times newspaper, Sylvia Blyden.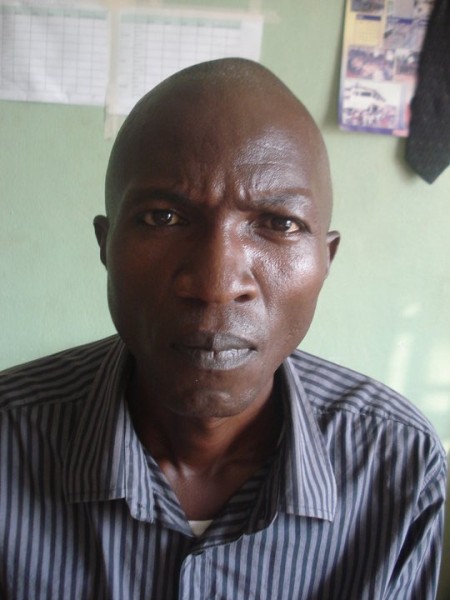 AUGUSTINE  BEECHER
Mr. Beecher , who spoke to this paper with a triumphant voice from a noisy Poda Poda in which he was riding, said that Police effected the arrests this morning and the plan was to have both of them incarcerated at the Pademba Road Prisons for the whole weekend, because lawyers were on strike. But the journalist stated that thankfully they were not jailed and were released later , with a court appearance slated for him and his editorial boss on Monday. However , Mr.Neville , in a brief statement on the paper's website  later , said the charges have been dismissed. The General Editor however intimated to this newspaper that Standard Times too plans to bring a criminal libel case against the Awareness Times Newspaper

Mr.Beecher said that the Sierra Leone Association of Journalists was fully supporting him and Mr .Neville , who , he said, was unpertubed by today's events.