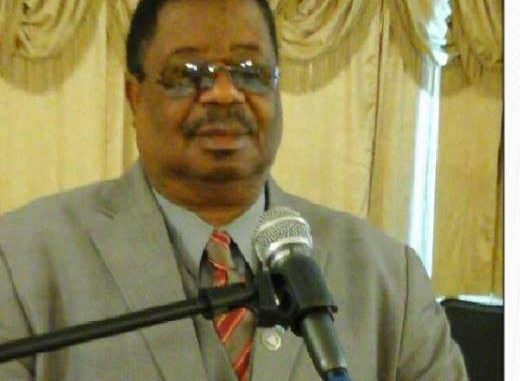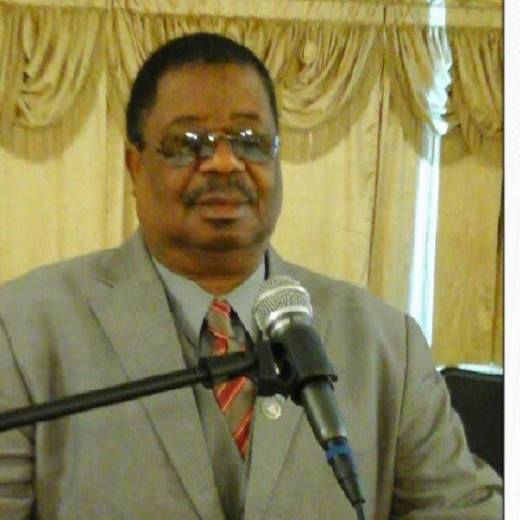 Let us all continue our prayers. The ebola numbers have gone down and by God's grace we will be rid off this virus. God is at work. Let us not faint. Let faith arise and let us keep praying.
Thank you ever so much President Ernest Koroma and team for the social mobilization and sensitization blitzkrieg. God will bless you, sir. Thanks too to your team and thanks to the international community for all the efforts. Thanks to Sierra Leoneans in the diaspora for your initiatives and prayer vigils and meetings.
MEANWHILE, I want to also thank the Christian and Muslim communities in New Jersey for getting together on Saturday to conduct that glorious and massive prayer service.
We have demonstrated to the world once again that we are a unique country. We have our political intolerance but when it comes to religion, no nation in the world beats us for our religious tolerance. The world should come to Sierra Leone to learn how to get christians and muslims to work together .
My wife was a muslim from an ardent muslim family when I married her. I had a christian background in that I had attended catholic schools throughout —St. Edwards Primary in Freetown, St. Francis Primary in Bo ( Later non-catholic ,but still christian SLC school ) and finally Christ The King's College ( CKC) . My father was a muslim then ( He died a christian ) but he loved and respected catholic educational systems. This shows that we are the best country in the world for religious tolerance.
It was wonderful that, last weekend, while in other countries christians and muslims were fighting and islamic fundamentalism had killed 2, 000 in Nigeria and nearly two dozen in France, we Sierra Leonean christians and muslims were sharing the same pulpit to pray for our nation. And the Chief Imam, Alhaji Abdulai Karim Savage was quoting mainly biblical passages in his sermon during the prayer meeting.
We are a unique country and I am proud to be a Sierra Leonean.