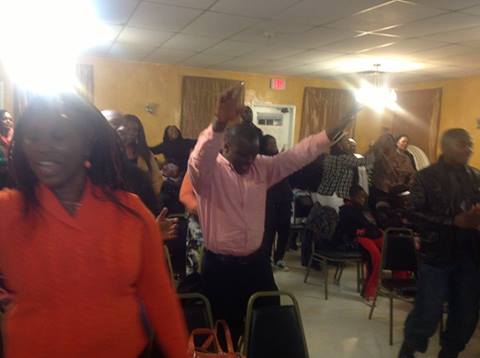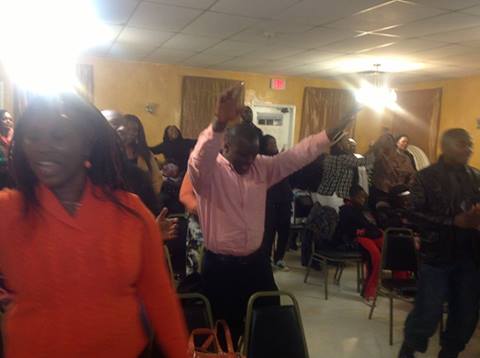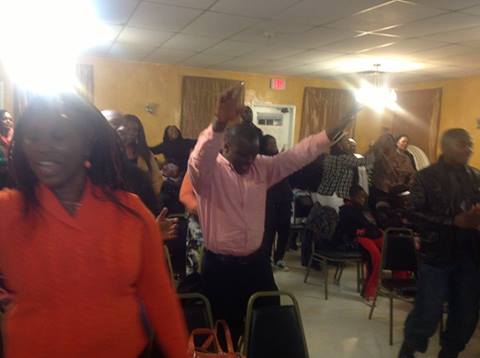 The Covenant Child World Ministries will be having an all-night p…rayer tonight at the Caribbean Palace Hall in Somerset , New Jersey .
Come and join us to continue praying for God goodness and his glory to be manifest throughout the world. We will also be committing the Ebola situation in Sierra Leone in the hands of God .We will be praying for our nation, our President, our leaders and all the people of Sierra Leone–That the plague will return to its sender, the Devil–and that peace, stability and good health will reign in our nation.
We will also be praying for families, marriages, relationships and for the health of members and attendants. Bring all the sick and all the depressed. God will break the chains of divorces, disappointments, separations, feuds and bad luck.
Come tonight and let us beseech the face of the Almighty, omniscient and omnipotent God . You can bring your blankets and pillows so that you can rest when you get tired or take a nap. But we must pray until God touches churches and nations .We must wrestle with God in prayer until all bondages are broken and until all schemes and traps of the devil are destroyed. Bring all your problems and fears to God. He will deliver you and you will glorify his name.
REV. LEEROY WILFRED KABS-KANU : CO-PASTOR