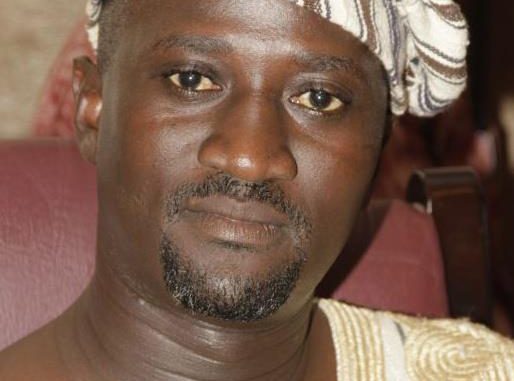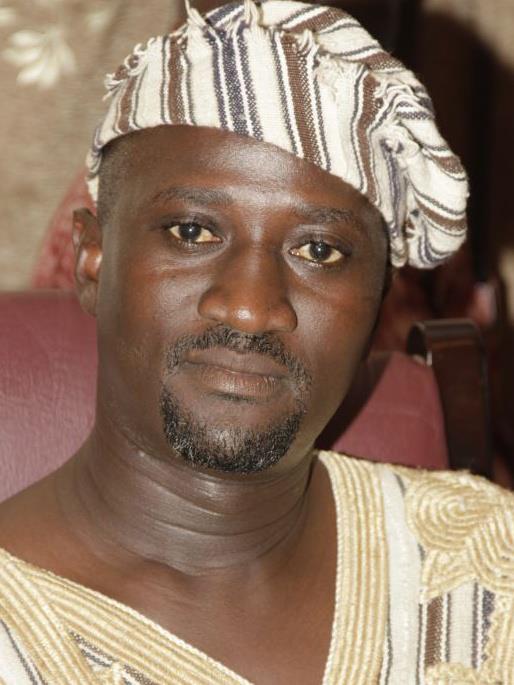 By Jarrah Kawusu-Konte
 If I have to say it for the umpteenth time that this government is on the right footing in turning things around for the better in this country, I would. Unnecessary references to the number of jobs being accessed by people with South-Eastern names under this very responsible, visionary, transformative and result-oriented leadership of President Koroma is unacceptably presumptuous and absolutely uncalled for.
The upper cadre in the foreign service as well as top civil service positions are overwhelmingly dominated by South-Easterners. A good number of South-Easterners are in this government, including the Vice President Alhaji Chief Sidique Sam Sumana who comes from Kono (Eastern Province), the Minister of Internal Affairs, Joseph Bamdabla Dauda hails from Kenema (Eastern Province), Minister of Social Welfare, Gender and Children's Affairs, Moijueh Kaikai comes from Pujehun (South), Minister of Lands, Country Planning and the Environment, Musa Tarawalie hails from Moyamba (South), the Minister of Water Resources, Momodu Maligie hails from Bonthe district (South) and his deputy, Foday Bayoh also hails from Bo (South),
Also, the deputy Minister of Justice, Arrow Bockarie comes from Bo (South), the deputy Minister of Education, Science and Technology, Osmond Hanciles comes from Bonthe district (South), deputy Minister of Political and Public Affairs, Karamoh Kabba comes from Kono (East), the deputy Minister of Foreign Affairs and International Cooperation, Mrs. Ebun Strasser-King (Nee Jusu) comes from Moyamba (South), the deputy Minister of Fisheries and Marine Resources, Sylvester Rogers hails from Pujehun (South), the deputy Minister of Labour and Social Security, Augustine Kotu hails from Kailahun (East), the deputy Minister of Health 2, Foday Sawi comes from Kailahun (East), the deputy Minister of Information and Communication, Theo Nicol comes from Congo Town (Western Area), the Sierra Leone Permanent Representative to the United Nations, Vandi Chidi Minah comes from Pujehun (South), the Ambassador Extra-Ordinary and Plenipotentiary to Germany, Jengo Stevens comes from Panguma, Kenema district (East), the Ambassador to the United States of America, Bockarie Stevens also hails from Panguma, Kenema district (East), and the Sierra Leone Ambassador to the People's Republic of China, Victor Bockarie Foh comes from Bo (South). Moreover, the Resident Minister for Southern Province, Muctarr Conteh is a Southerner, the Resident for Minister Eastern Province, William Juana Smith is also a Southerner.
The Civil Service is also being headed by an Easterner/Southerner, Ernest Suru who also doubles as the Secretary to the Cabinet. I need not delve into the amount of Westerners in this government holding very senior positions. For instance, the Secretary to the President, Osho Coker is a Krio from Western Area, the Secretary in the Office of the Vice President, Dennis Sandi comes from the South, the Chairman of the Public Service Commission, Val Collier is from Western Area.
In addition, the Chairperson of the National Electoral Commission, Dr Christiana Thorpe is a Westerner, the Coordinator of the Millennium Challenge Coordinating Office, Mamoud Idriss hails from Bo (South), the Head of the Sierra Leone Road Transport Authority, Dr Sarah Bendu is an Easterner from Kono. The list, Kalilu, is endless. I could go on and on and on. Please also check out the Head of Chanceries representing Sierra Leone across the world. You would notice that they are all overwhelmingly South-Easterners.
Notwithstanding, for all I care and know, it doesn't really truly matter where one comes form. What matters most is whether public officers can deliver and be professional irrespective of political, religious or selfish inclinations. I fervently believe that Sierra Leone will one day be the country we all anxiously want it to be despite our differing political or primordial sentiments.
Political appointments are all about putting country first, especially when we want to seize the opportunities thrown up by bipartisan cooperation. No one can sincerely believe that we would congest our administration with South-Easterners. I know we are not looking forward to that as citizens.
Much as we strive to be an all inclusive government, we CANNOT appoint people based on the home-bred expectations of our detractors. We operate an open-minded policy to get the job done. Let's focus on that. To be honest with you my fellow compatriots, the good thing is, no amount of political distraction or shenanigan could possibly prevent this government from delivering the goods to make life better for the people of this country.