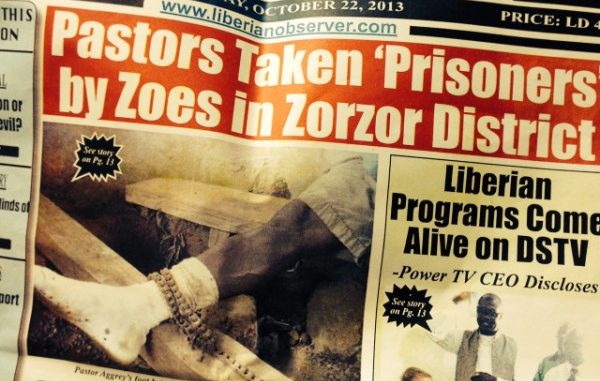 MONROVIA, Nov. 27 (LINA) – Deputy Information Minister Norris Tweah has lauded the media and civil society groups for their contributions to changes that have underpinned the Liberian media landscape over the last decade.
He said throughout this period some media institutions have worked in earnest with government, albeit doubtful of the government's sincerity to the process.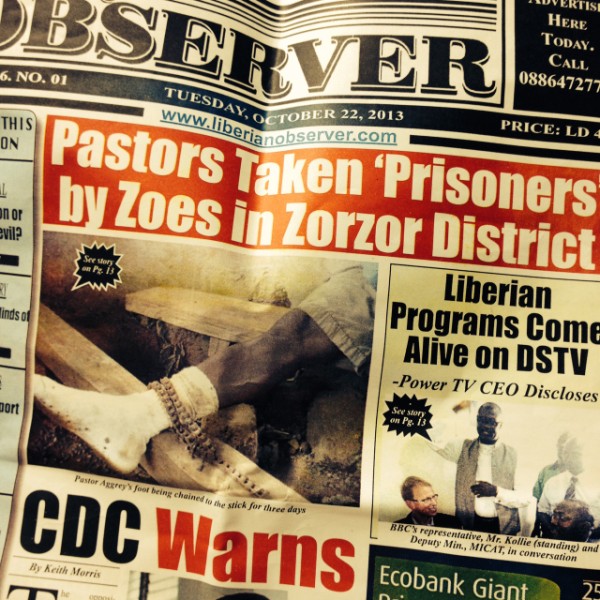 Minister Tweah was speaking at a one-day Media Law Enactment Advocacy & Lobbying Strategy Retreat organized by CEMESP in collaboration with the Ministry of Information at the Charles Gbenyon Memorial Hall at the Information Ministry.
He said what was even more interesting was when the Freedom of Information (FOI) law was signed by the President in 2010 it was the media that put out the first report and not the Ministry of Information or the President's office.
According to him, it has been three years since the signing of the famous FOI law; three years since government has begun building the institutional underpinnings of the implementation of the FOI laws in all of the ministries and agencies of government.
He said in an effort to help CEMESP and media institutions in the passage of the three media bills that have lingered in the lower House since 2008, the government has decided to play a role in the enactment of the three laws.
Minister Tweh said the government supports the passage of Independent Broadcast Regulatory Act, the Act to Transform the Liberia Broadcasting System (LBS) into a public broadcaster and the Act to decriminalize the violation of free speech and repeal certain section of the Penal Law of 1978 as well as the Community Radios Sustainability Act