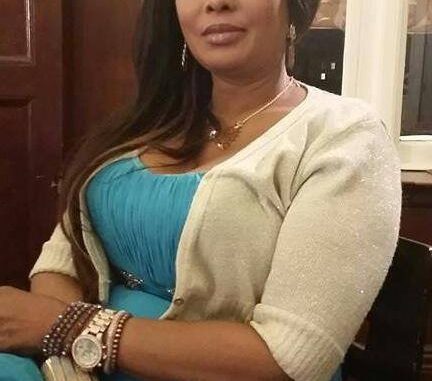 DIFSL Executive Director, Ambassador Imambay Kadie Kamara
Disable International Foundation-Sierra Leone (DIFSL) has during the three days lockdown geared towards eradicating the dreaded and fatal Ebola scourge in the country distributed food items to disables and the poor in the country.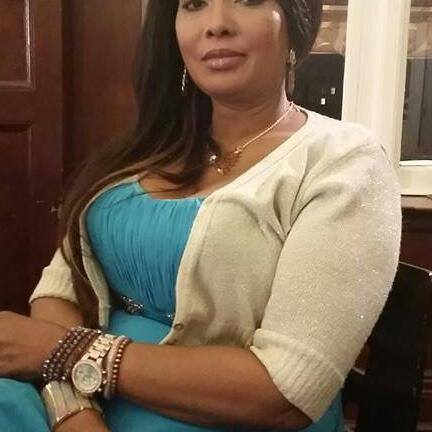 According to the Founder and Executive Director, Disable International Foundation-Sierra Leone, Ambassador Imambay Kadie Kamara, the gesture was geared towards complimenting the efforts of government, international partners and the people of Sierra Leone to exterminate the deadly Ebola menace causing mayhem to Sierra Leone as a country and as a people. She said because the disables and poor people live their lives on daily earnings for survivals, keeping them indoors for three consecutive days with no food provision for them was perceived by the "foundation and myself as stopping them from surviving."
She said as a foundation that necessitated the venture of providing the food items for the survival of the disables and the poor nationwide. She said it's an open secret that disables in Sierra Leone live their lives by begging on the streets; keeping them in their various dwelling places with no form of preferential treatment in terms of food could be described as "suicide mission"

The foundation is one seeking the interest of disables in the country and the continent by extension, so everything within the its reach will be done to make sure disables feel the sense of belonging and loved by the people with no form of discrimination, Ambassador Imambay Kadie Kamara said. She urged the government and other partners to give consideration to the disables in Sierra Leone.
Meanwhile, amongst the items distributed were rice, cooking oil, onions, salt, bread and palm oil.