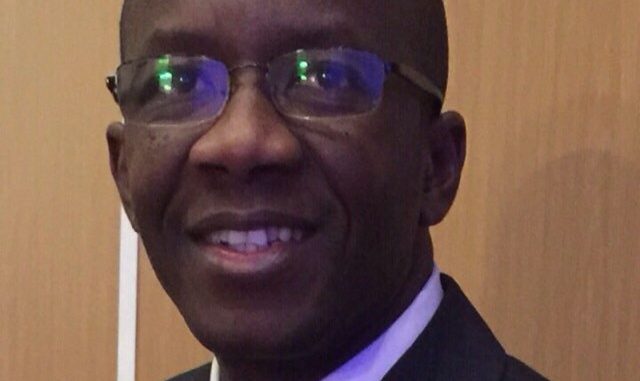 By Jonathan Abass Kamara and Kadrie Koroma
Health and Sanitation Minister, Dr. Abu Bakarr Fofanah has encouraged 63 new breed of midwives from the School of Midwifery Masuba, Makeni to work with passion and dedication to service in their different duty stations. "Don't allow the few bad apples to destroy your reputation and dignity", opined the Minister.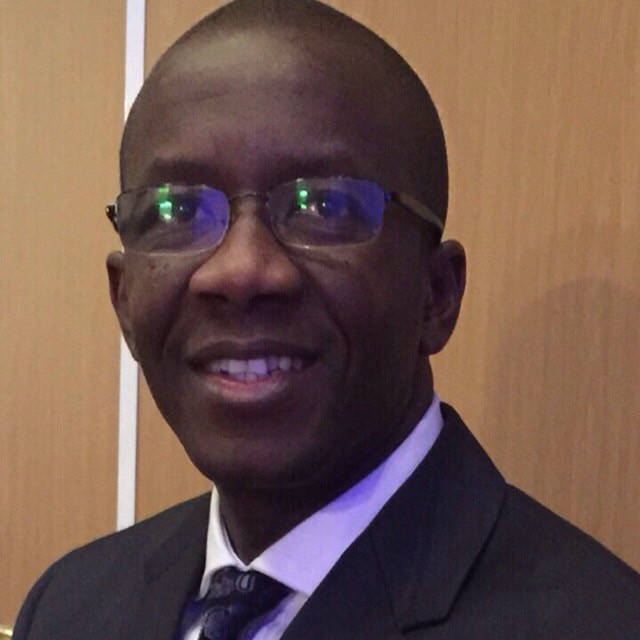 Health and Sanitation Minister, Dr. Abu Bakarr Fofanah
Dr. Abu Bakarr Fofanah was addressing the midwives at a meeting organized by the Directorate of Nursing held in the Ministry's conference hall at Youyi Building in Freetown on Monday September 5, 2016. He reiterated that they should not allow those without passion for the job to derail the system put in place by the Ministry's Directorate of Nursing.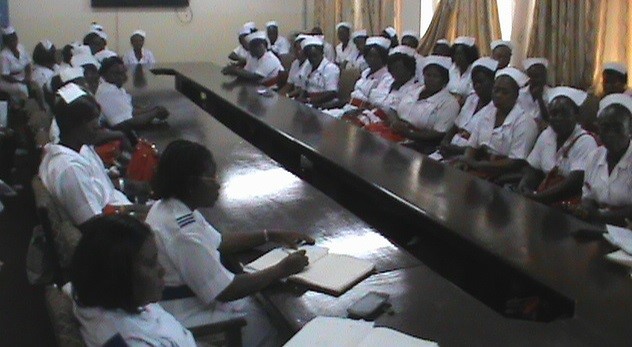 Cross section of the Midwives
Congratulating them on their recent success, Dr. Fofanah described the medical profession as one of the most challenging, and the only profession where you are not lauded for the 100 babies successfully delivered but alarming or default over one death, adding that it is a calling and money should not be the first intervention.
He observed that they choose to do nursing to serve humanity, and encouraged them to discharge their duties with diligence and make a difference in the lives of the people of Sierra Leone.
The Permanent Secretary, Mr. David Banya reminded the midwives that they have now entered the cadre of leadership in their various duty stations, adding that as In-Charges they must display leadership and management discipline in a professional manner.
He urged the midwives to be familiar with the Civil Service Code of Conduct as well as the Anti-Corruption Commission (ACC) Policy on ethical standards.
Chief Nursing and Midwifery Officer, Matron Hossinatu Koroma described the meeting as a family gathering aimed at not only receiving postings to duty stations but to provide orientation that would professionally strengthen output and the services required within the ethics and code of practice of the nursing profession.
She explained progress made in her Directorate to upgrade the nursing standards in the area of career pathway, promotion and capacity building among other opportunities of excellence and credibility.
Matron Koroma noted the numerous challenges in the different health facilities and communities they would find themselves and implored them to be committed with the Nurses Pledge and to be God fearing in the discharge of their duties