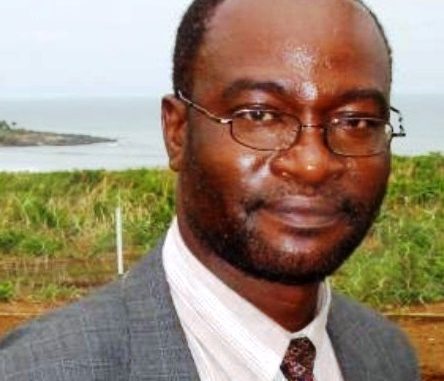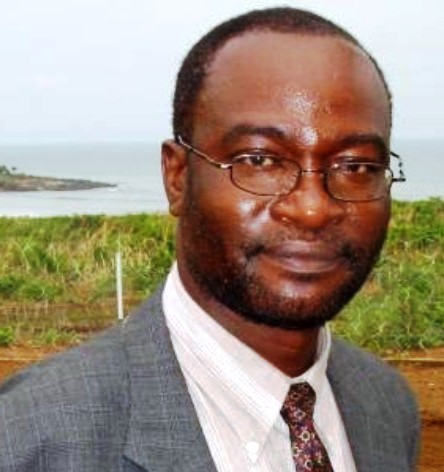 DR. SAMURA KAMARA
The Sierra Leone government is lobbying Ghana to support its bid to ascend the presidency of the African Development Bank currently occupied by the Rwandan, Dr Donald Kaburaka.This came to light when Dr Samura Kamara, Sierra Leonean Foreign Minister who is vying for the position paid a courtesy call on Vice President Paa Kwesi Amissah Arthur at the Flag Staff House in Accra on Wednesday.
Speaking at the function, Dr Kamara expressed his country's gratitude to Ghanaian government for assisting Sierra Leone, Liberia and Guinea in the fight against the dreadful Ebola epidemic by allowing its territory to be used as a transit point for transporting personnel, food and logistics to the affected countries.
Dr Kamara also used the occasion to ask the government of Ghana to support his bid for the African Development Bank presidency.
Ghana' s Vice President Amissah-Arthur in his remarks said Ghana would support Sierra Leone for the AfDB's presidency.
He also promised that Ghana will continue assisting Ebola ravaged countries to fight he epidemic which has killed over 10, 000 people in Liberia, Sierra Leone and Guinea since last March.
APA